Mobile phones, 'machomen' banned from NPP voting centers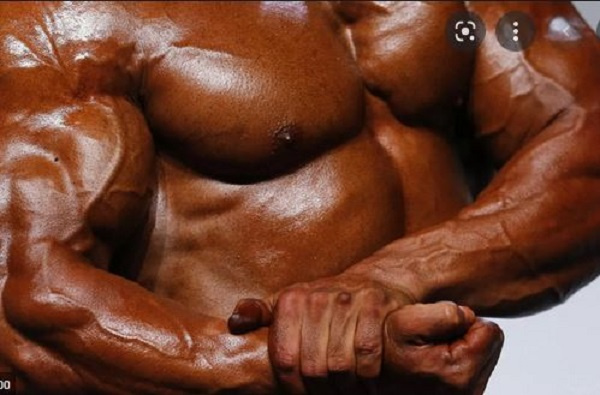 The Presidential Elections Committee of the New Patriotic Party (NPP) has announced a complete ban on the use of mobile phones at voting centers when it holds elections.
Additionally, the Committee has announced that well-built men, known popularly as 'machomen,' are not to be allowed into these centers.
The decision is part of measures aimed at ensuring that the party organises an election that is transparent and fair, a report by the Daily Guide newspaper has said.
It added that the decision was made during a recent NPP meeting to discuss strategies to uphold the integrity of their elections.
Another decision that was reached was the prohibition of government officials in the government.
"One of the key decisions reached by the NPP is the prohibition of active government officials or any delegate enlisted to vote in the elections from acting as agents. This move aims to prevent conflicts of interest and potential bias during the voting process.
"By keeping government officials away from agent roles, the NPP hopes to foster an environment conducive to free and fair elections," the report stated.
The NPP Presidential Elections Committee also indicated that the ban on use of mobile phones and other electronic gadgets at voting centers is to ensure that the dissemination of unauthorized voting-related information or potential voter coercion is prevented.
The New Patriotic Party (NPP) will hold a special delegates congress on August 26, 2023, to choose five candidates out of the current 10 to contest in a general delegates congress in November.
The candidates are vying for the position of flagbearer of the party, in the lead up to the crucial 2024 general elections.
Source: www.ghanaweb.com