Manchester United terminate Mason Greenwood's contract after social media backlash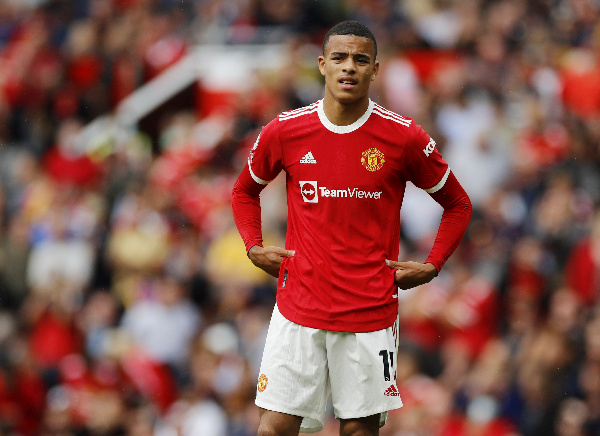 Manchester United have announced the termination of the contract of 21-year-old English forward, Mason Greenwood.
In a statement issued on Monday, 21 August 2023, the club announced that after investigating the Mason Greenwood issue, it has decided to sever ties with the forward.
"All those involved, including Mason, recognize the difficulties with him recommencing his career at Manchester United.
"It has therefore been mutually agreed that it would be most appropriate for him to do so away from Old Trafford, and we will now work with Mason to achieve that outcome.
"Based on the evidence available to us, we have concluded that the material posted online did not provide a full picture and that Mason did not commit the offenses in respect of which he was originally charged. That said, as Mason publicly acknowledges today, he has made mistakes which he is taking responsibility for."
Per the BBC publication, Mason Greenwood was arrested in January 2022 following allegations surrounding material that was published online.
Charges against the 21-year-old England international, including attempted rape and assault, were dropped on 2 February 2023.
Mason Greenwood has meanwhile accepted the decision of Manchester United and expressed remorse over the incident.
He said: "Today's decision has been part of a collaborative process between Manchester United, my family and me. The best decision for us all is for me to continue my football career away from Old Trafford, where my presence will not be a distraction for the club. I thank the club for their support since I joined aged seven. There will always be a part of me with is United.
"I am enormously grateful to my family and all my loved ones for their support, and it is now for me to repay the trust those around me have shown. I intend to be a better footballer, but most importantly a good father, a better person, and to use my talents in a positive way on and off the pitch."
Source: www.ghanaweb.com