Kennedy Agyapong narrates how Afia Schwarzenegger confessed in secret that he is the right candidate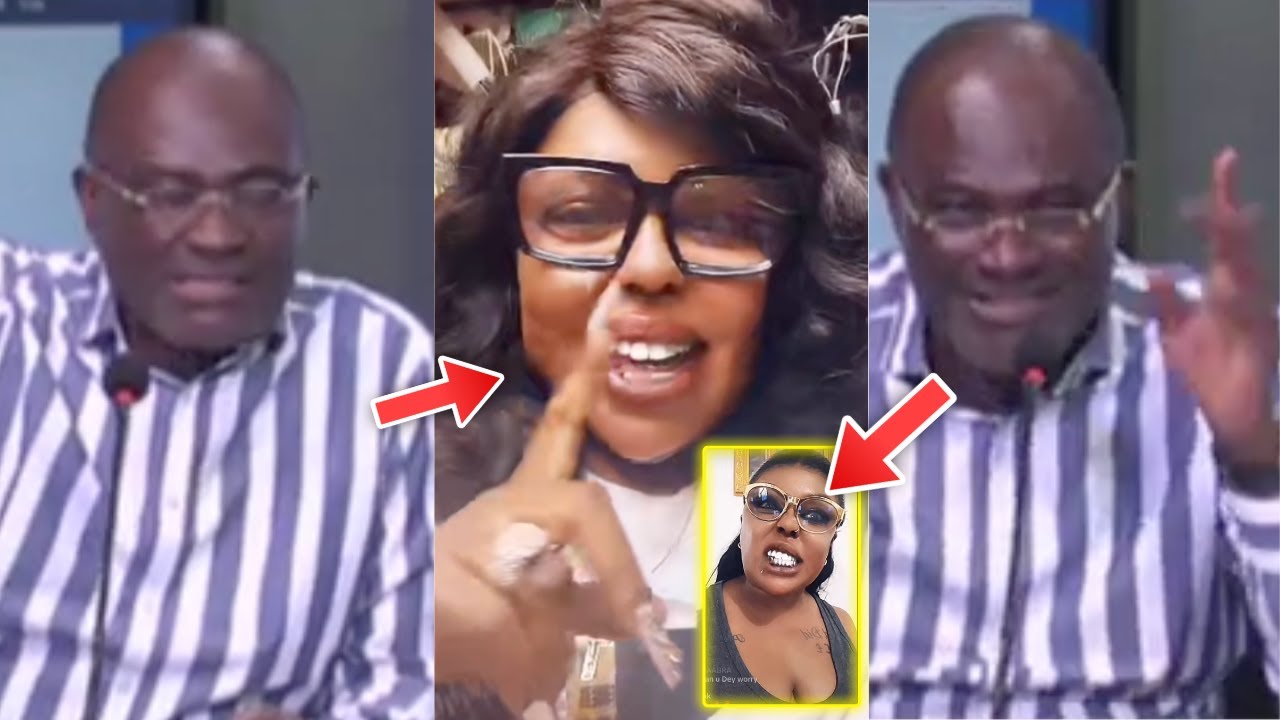 NPP flagbearer aspirant, Mr.
Kennedy Agyapong
, has claimed that 
Afia Schwarzenegger
 recently confessed to one of his friends that he is the rightful person to lead the country out of the candidates presented.
He made this statement while expressing that no bad blood currently exists between them.
Afia and Kennedy's longstanding feud heightened in recent times after the latter expressed his intentions to vie for the NPP flagbearership position and then the country's presidential seat in the forthcoming 2024 elections.
Afia Schwarzenegger has since condemned Kennedy Agyapong several times on social media, and has also expressed that his negative traits do not make him fit to occupy the highest seat in government.
Recently, Afia Schwarzenegger hurled heavy insults at Mr. Agyapong on TikTok Live after a fan urged her to vote for him.
Kennedy on the other hand, either belittles or lambasts Afia anytime he is confronted with a question about her during media interviews.
But touching on the current state of their relationship, Kennedy Agyapong said: "I am very fine with Afia Schwarzenegger. I know she is listening to me. The other day, she called one of my friends and said although she has issues with me, she knows I am the right person to lead Ghana currently. Call her and ask her."
Asked if they have properly settled their differences, Mr. Agyapong added: "There's nothing to settle between us. We are alright."
Watch the video below:
Source: www.ghanaweb.com