I'm swimming and doing the 'impossible' – DJ Abrantee details 'stroke recovery'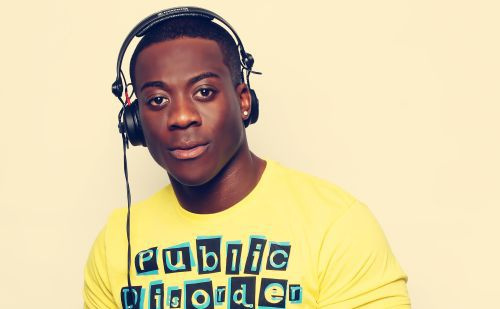 Radio Presenter on CapitalXtra and Professional Host, DJ Abrantee, has disclosed on social media that he was down with a stroke.
In a video he shared on Twitter, he shared his incredible recovery journey and moments of his daily activities, including walking his dog and working out at the gym, emphasizing that he never took any days off.
DJ Abrantee revealed that he had been written off due to the severity of his stroke.
However, he defied the odds and proved that recovery was possible. His message was clear.
"What God cannot do does not exist!" He urged others to never give up, reminding them that even in the face of adversity, perseverance can lead to remarkable achievements.
In some social media reactions, "Boss thank ur creator u found yourself in Europe with a good system… in Ghana even food to eat is a problem."
Another added, "Life can be devastating!! Aberantie was very energetic and swift!! God grant you full recovery!!"
"I can't wait for you to get on your feet % and start doing that magic you used to do for Ghana and African music worldwide….kodus to your great contribution to our music industry….thank you," a third shared.
Source: www.ghanaweb.com