I never meant any disrespect – Mzgee apologizes to Mr Logic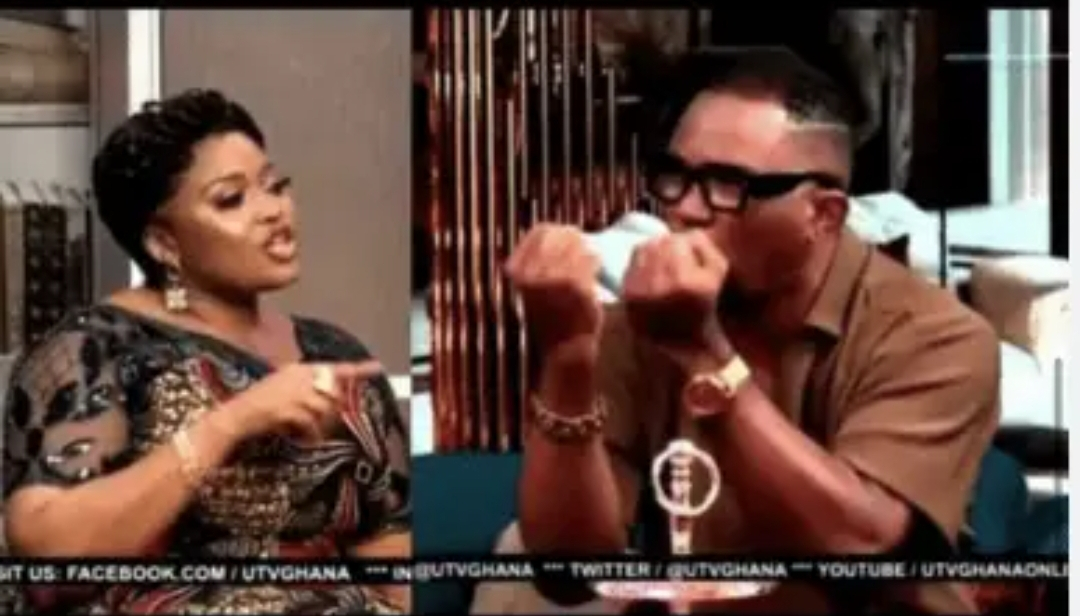 Media personality and show host of United Showbiz on UTV, Mzgee, has apologized to producer and artiste manager MrLlogic after the two clashed during a live airing of the show.
Earlier on August 12, 2023, while making a submission on the show, Mr Logic was cut short by Mzgee, asking him to round up as viewers were yawning, this prompted a retort from Mr Logic and a sharp exchange of words between the two.
Addressing the incident in an interview later, Mr. Logic claimed he had done nothing wrong to offend Mzgee and said she had been disrespecting him ever since she became the host of the show.
On Saturday, August 19, Mzgee offered an apology to Mr. Logic for her actions, stating that she didn't mean to disrespect him with her comment.
"Last week, I was told I hadn't apologized properly, so I'm here to offer a proper apology to you, what I said last week offended you, I am sorry, it wasn't what I meant. I am very sorry," she apologized
In response, Mr. Logic accepted her apology, saying she was like a 'sister' to him and there was no bad blood between them.
Source: www.ghanaweb.com