How Simply Irresistible is turning Soho Bar into Accra's preferred venue for corporate hideout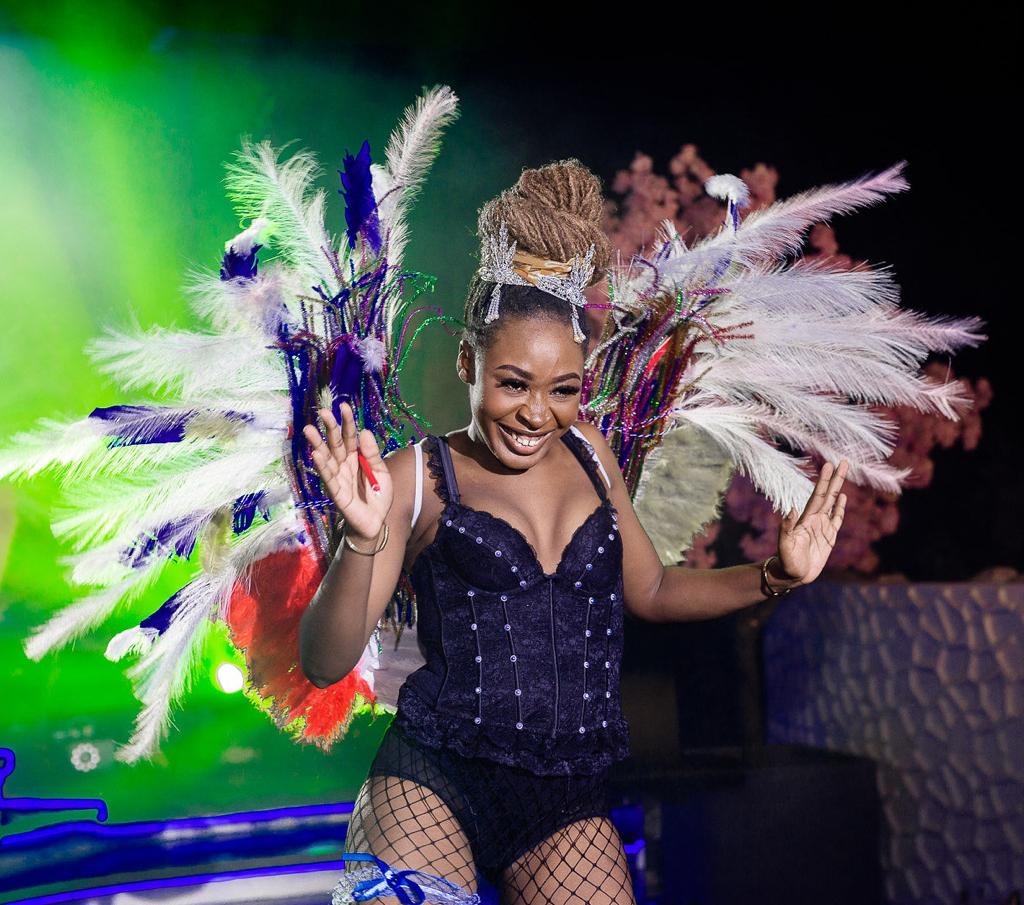 The Soho Bar, situated in the heart of Marina Mall, Accra, is fast becoming the go-to place for corporate hideout in Ghana every weekend through A-Town Entertainment's Simply Irresistible which is so far Ghana's only entertainment event for corporate executives.
Soho Bar hosts several workers and top executives who meet to network and party after a long week of work. The event provides 100 percent fun, with attendees mostly dressed in a very smart and sophisticated manner. The Soho Bar is arguably the number one Bar in Ghana currently, providing top-notch services. The Bar serves a variety of Continental dishes and drinks at affordable prices plus the fun-packed activities on every Friday night.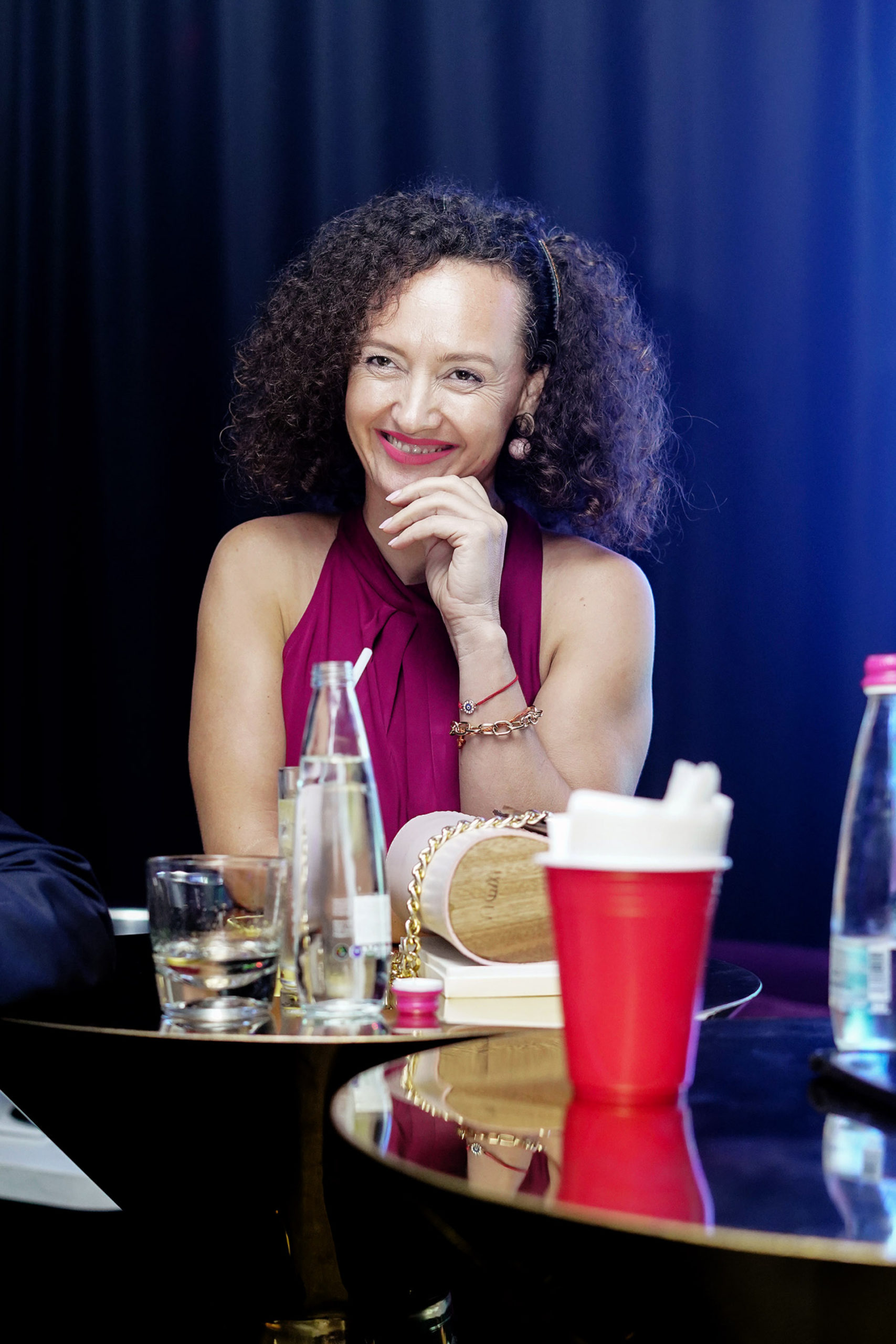 The partying usually begins at 7pm and ends around 4am every Friday.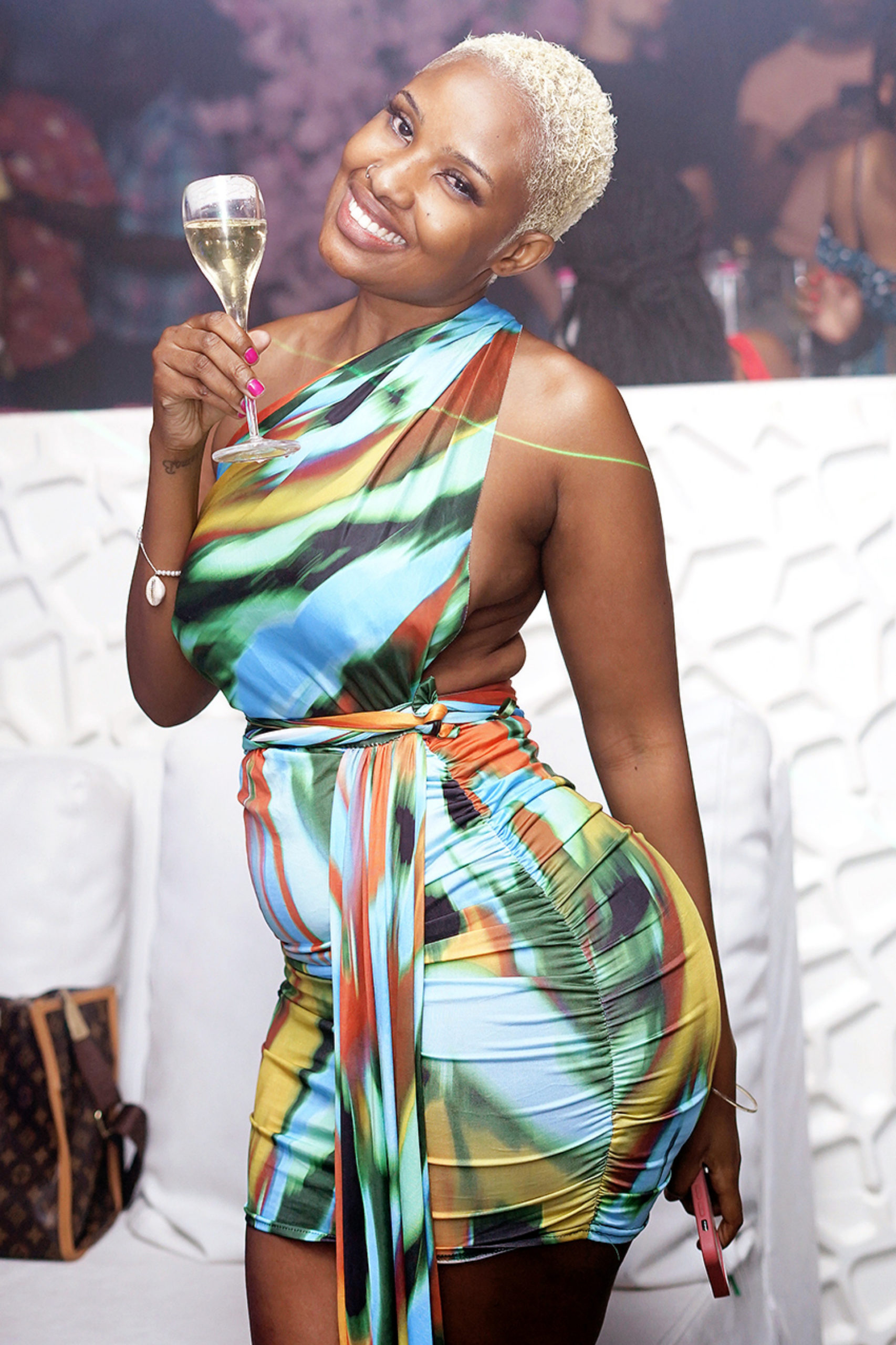 One of the key features of Simply Irresistible is the opportunity it provides for people to book to have their birthdays celebrated at the Soho Bar with live band performance by the Liv North & The Soho Band and a medley of great tunes from renowned and award-winning Ghanaian disc jockeys. The Liv North & The Soho Band, an all-girl band, is currently one of the best bands in Ghana, always performing much to the delight of music lovers.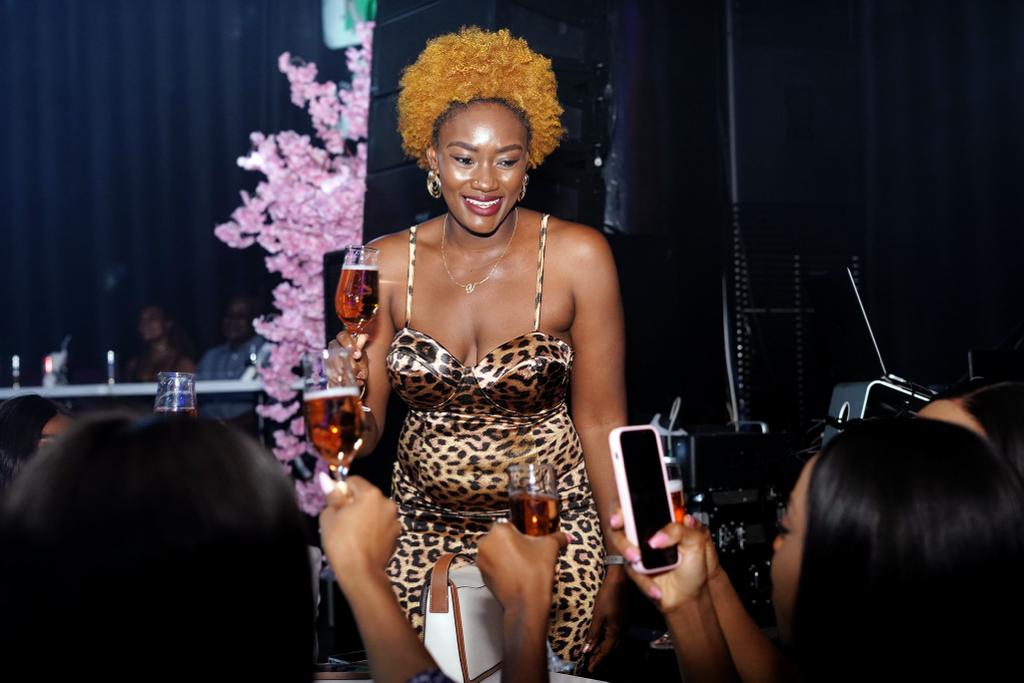 A-Town Entertainment's Founder, Michael Mensah Ayenu, popularly known as DJ Mensah, has reported that more and more people are now booking to celebrate their birthdays during Simply Irresistible at the Soho Bar.
There are usually performances from artistes, magicians, dancers and comedians at the beginning of Simply Irresistible every Friday night before DJ Mensah, DJ Aligation, DJ Juicy, DJ Solo, DJ Baylor, DJ Phantom, and DJ/MC Vyper take over the floor.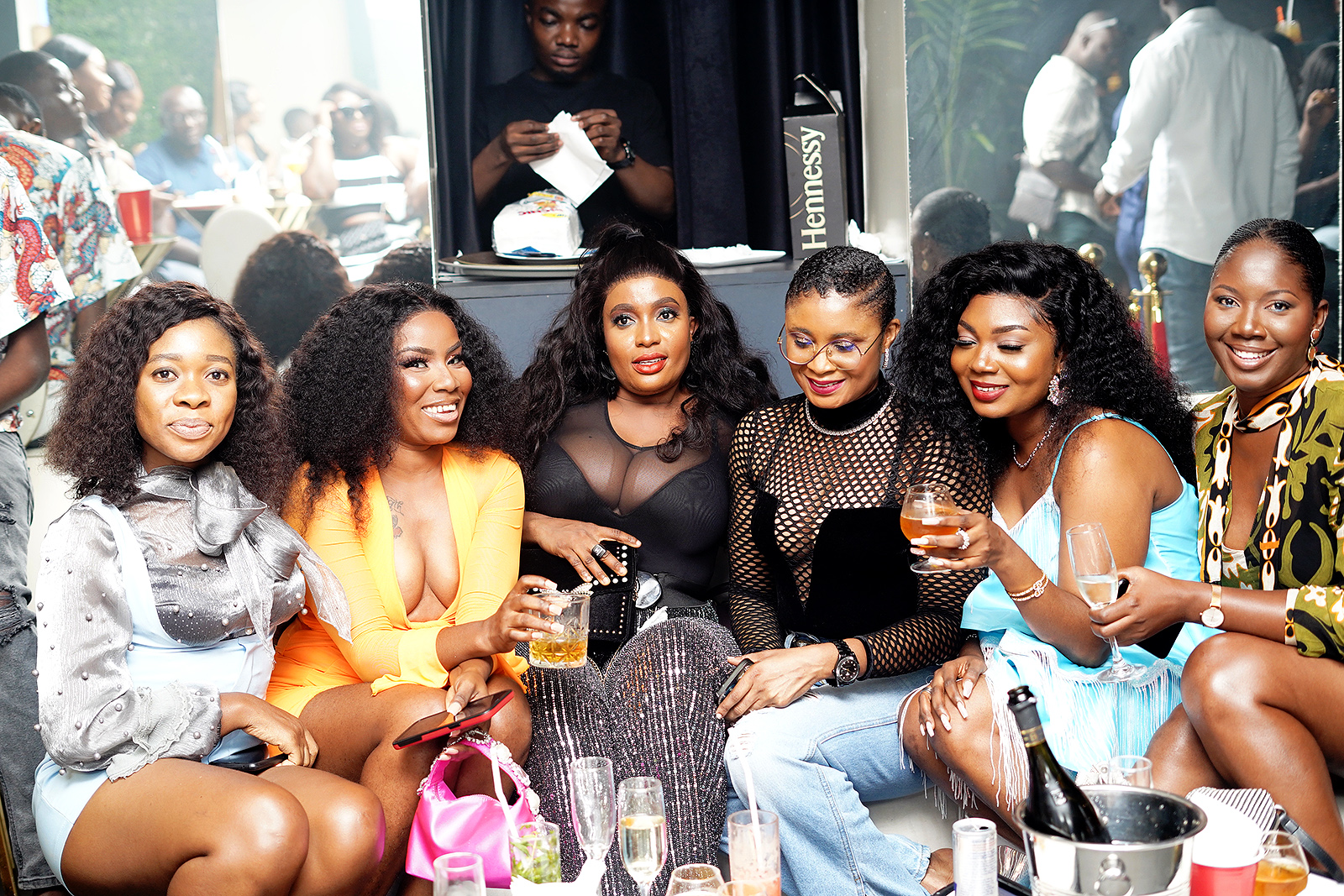 Simply Irresistible is a business event designed for metropolitan elites and mature ravers. It is defined by eternal blissful moments and a profound self-awakening experience with a variety of music, drinks and foods. Simply Irresistible is always organised in a setting of distinction and elegance. Simply Irresistible, which used to be held at the Movenpick Hotel, is absolutely an event worth attending every Friday evening after a long week of work.