Govt begins payment of food suppliers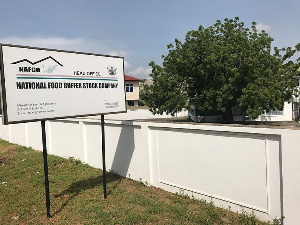 The government has released GH¢ 100 million of the 2022 Food Supply arrears to the National Food Buffer Stock Company Limited (NAFCO) for onward processing and payment to suppliers of food items to senior high schools benefiting from the Free SHS policy.
According to a Daily Guide Newspaper report, dated July 18, 2023, the disbursement of the money for the suppliers is expected to take effect immediately.
The members of the National Food Suppliers Association picketed at NAFCO's headquarters to press their demand for payment of over two years' arrears for food supplied to various schools across the country.
Their spokesperson, Kweku Amedume, pleaded with the government to pay all their money as their creditors were chasing them.
The report added that the said remaining 50% of the arrears will be paid within the next 30 days.
Source: www.ghanaweb.com