Former Ivory Coast President Konan Bedie is dead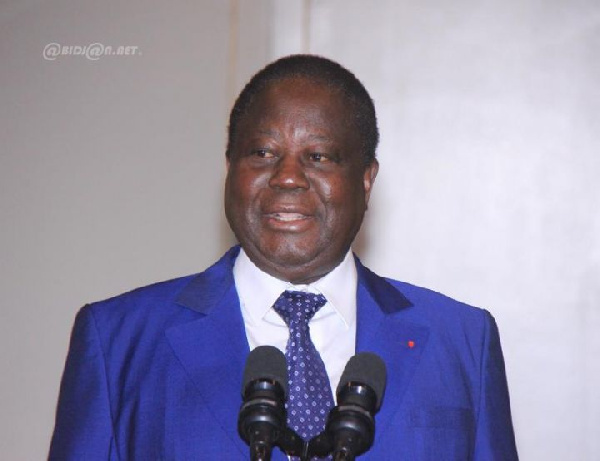 The former president of Ivory Coast, Henri Konan Bedie, has passed away at the age of 89, according to a BBC report.
Mr Bedie served as the country's second head of state following the death of Felix Houphouet-Boigny in 1993.
His presidency was marred by allegations of widespread corruption and an economic downturn, which eventually led to his ousting in a military coup in 1999.
Despite being born into a relatively poor family, Bedie excelled in academics and pursued higher education in France, where he earned a doctorate in economics.
In recent years, he made attempts to return to power but was defeated by his long-time political rival, President Alassane Ouattara.
The cause of Mr Bedie's death remains unknown, and his passing is being mourned as a significant loss for the entire country.
Despite his political rivalry, he was widely regarded as a wise leader who advocated for peace and national unity.
Numerous Ivorians are paying tribute to him on social media.
WATCH Our latest Episode with Kennedy Agyapong in South Africa below:
Source: www.ghanaweb.com