Nigerian Pastor TB Joshua has spent four days at an undisclosed "prayer mountain" to "present the nations" to God in prayer.
The cleric was notably absent from the usual Sunday broadcast from Emmanuel TV's studios on Sunday 26th April 2020 but clips of him 'crying unto God' amidst a large expanse of rocks and trees were shown.
His prayer:
"In the name of Jesus, we present the nations, the world at large to You, Lord. Forgive them their iniquities. Forgive them their wrongs. Forgive them their sins. COVID-19, this is your end!!! Lord Jesus, You have done it before; do it again, in Jesus Christ's name!" Joshua prays with his face pressed against the rocks in supplication.
"Jesus, by the authority of the Scripture, help the world at large! Cure them of fear, Lord Jesus," he continued.
Below are photos of him at the mountain: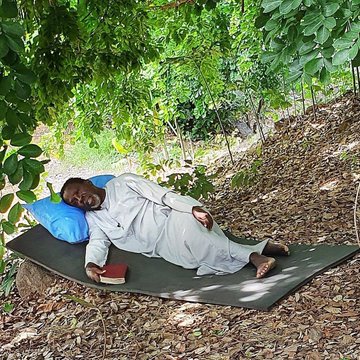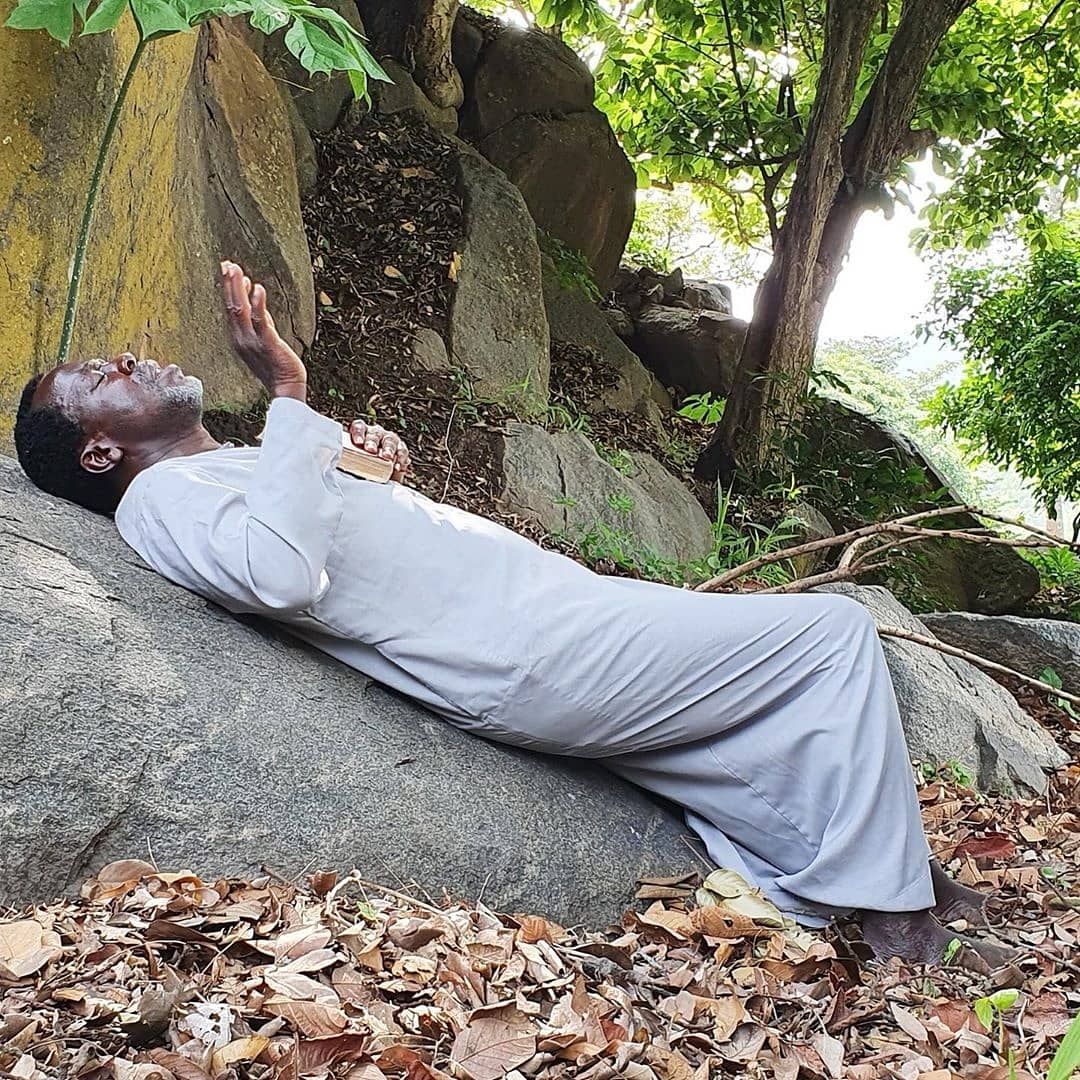 SOURCE: Adomonline.com