Barber jailed 15 years for defiling girl, 11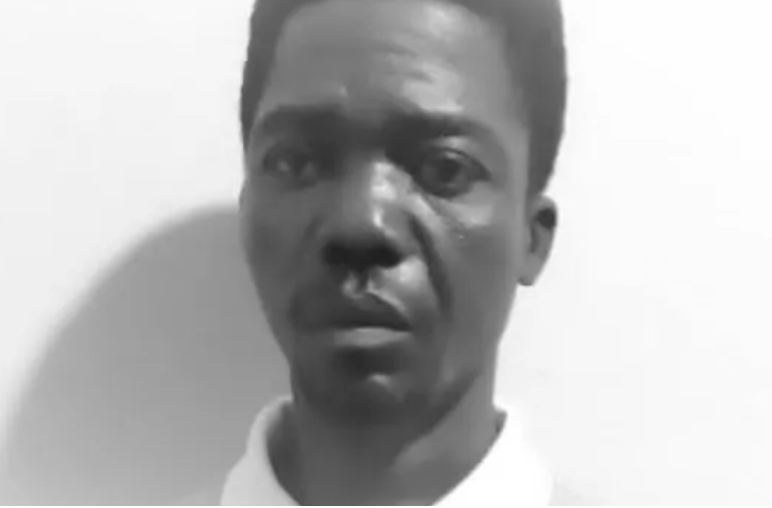 A 40-year-old barber has been sentenced to 15 years imprisonment in hard labour by the Bekwai Circuit Court for having sex with an 11-year-old girl.
Kwabena Acheampong, alias Appiatus, denied defiling the victim but he was found culpable after the trial.
Assistant Superintendent of Police (ASP) Stephen Ofori told the Court presided over by Mr Isaac Apeatu that the complainant was the father of the class five pupil and Acheampong's neighbour.
He said on March 14, 2022, at about 1800 hours, the girl was returning home after she had gone out to play with her friends.
Acheampong then lured her into his room, where he was having sex with her when the girl's sister and mother rushed into his room.
They had returned from the farm and was looking for the victim when a neighbour informed them that he had seen the now convict whispered to her earlier.
ASP Ofori said the girl, after her rescue, revealed to her mum and sister that Acheampong had sex with her the previous night also when she was returning from her uncle's house.
The Court heard that when the victim's father was informed, he made a formal complaint to the Police and he was issued with a medical report form to send her to the hospital for examination and treatment.
ASP Ofori said the girl was admitted at the Kuntanase hospital 3, March 15, 2022, where the medical doctor in charge confirmed that the girl had been defiled. She was then discharged after treatment the next day. Acheampong was also arrested based on the report.
ASP Ofori said he was arrested from his hideout at Feyiase. He denied the act in his cautioned statement but admitted inserting his fingers into the girl's private part.
Source: GNA