Allotey Jacobs reveals Alan doesn't want a Northerner like Bawumia to be president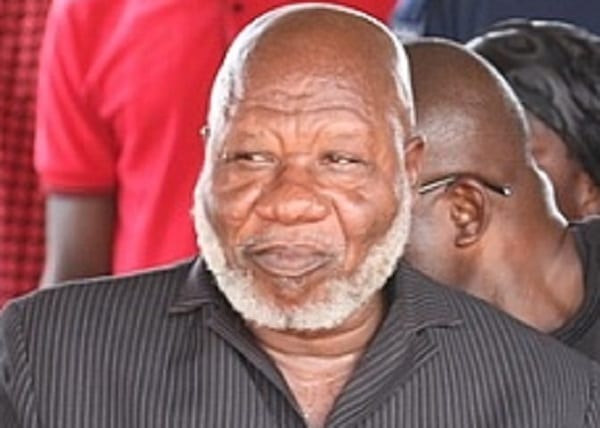 Social Commentator and one-time Central Regional Chairman of the NDC, Allotey Jacobs, has offered an insight into why
Alan Kyerematen
 has quit the NPP to run as an Independent Candidate in the 2024 presidential election.
The former Trade and Industry Minister, who earlier withdrew from the NPP flagbearership race after placing a disappointing third in the party's Super Delegates election last month, announced his resignation from the party yesterday to go independent.
Reacting to the development, Allotey Jacobs wrote on his Facebook page that Alan has decided to go independent because of tribalism.
He accused Alan of not wanting "a northerner like Bawumia" to be President hence his decision to break away and go independent.
"Allan Kojo Kyeremanten and his gang are anti-Northern Region," Allotey Jacobs wrote.
"They don't want a Northerner like Bawumia to be President. The whole issue is not about Nana Akuffo Addo. Simplicita," he added.
Alan's decision to go independent has been heavily criticised, with many describing it as a desperate move. Others also believe Alan lacks principles, especially after taking part in the NPP Primaries only last month, leaving only after failing to secure the votes he expected.
Source: ghanaguardian.com