Agradaa narrates how her brother stripped naked and cursed her son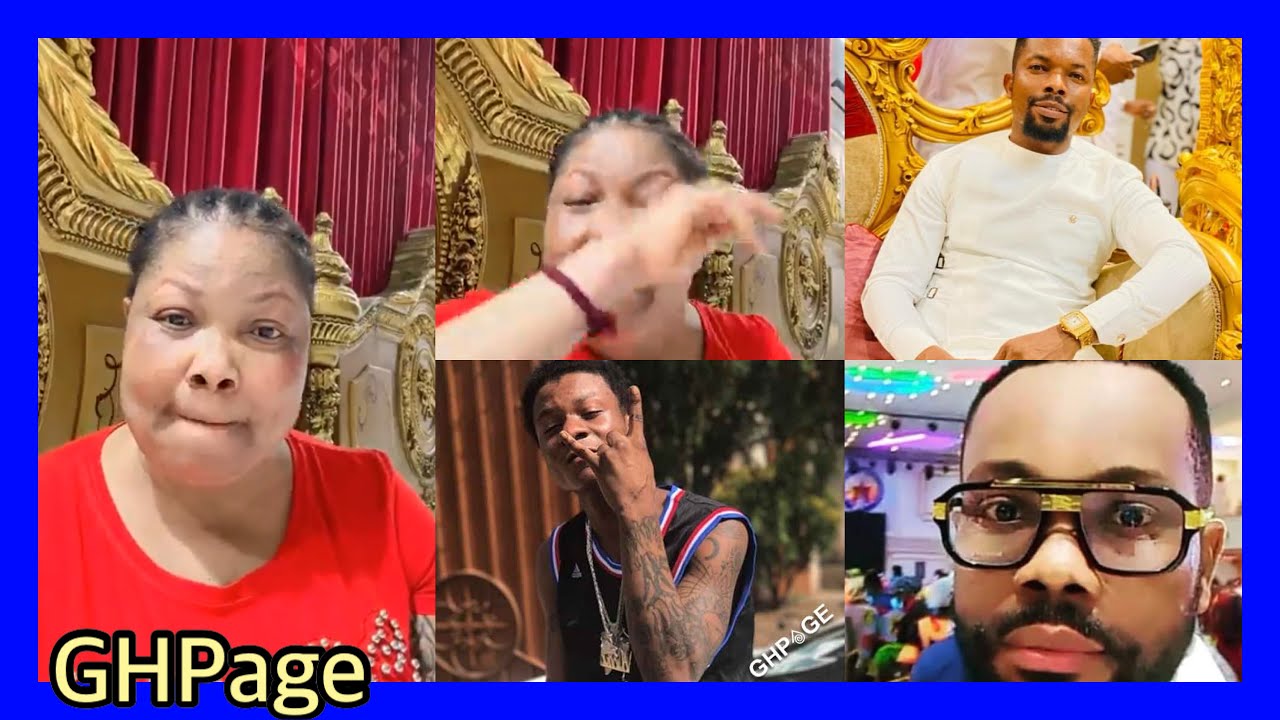 Nana Agradaa
 has bitterly lamented the series of betrayals and bitter ordeals she has faced with her family, particularly, her brother.
The self-styled evangelist broke into tears while narrating an instance where her brother cursed and cast a spell on her eldest son, identified as Clinton.
Agradaa said her son's once-promising life has since been destroyed by that particular incident.
Giving a vivid account of what transpired, Agradaa said her brother, fought her son over his car.
She said her brother took her son's car for repairs and failed to return it.
Agradaa stated that her brother had kept the car for his personal use and his son who was displeased with the situation, confronted him.
She said the brawl between them resulted in her brother vowing to destroy her son, which he truly did.
"You came for my eldest son's car. This son of mine is very strong-willed and he is the only one that could stand up to my enemies in the future. You came for his car to repair it and that was the end. You refused to bring it back and instead it you kept on using it. When he got angry and complained, you destroyed his life. You told me you will destroy him and truly you did. Today, look at what my son has turned into. Because of my own properties, you have destroyed my son's life.
"My eldest son. You went naked and cursed him. You had the effrontery to barge into my bedroom when I was in bed with my husband to curse my son. You stripped naked in front of me and my husband and cursed my son," she stated during TikTok live whiles drowning into tears.
This development, however, has compelled Agradaa to distant herself from her family who she tagged as 'evil and ungrateful'.
"In this huge family, I am the only breadwinner. I am the only one providing for my family. Everyone looks up to me but in all these they are ungrateful, I hate pretenders, and fake people. if I die today, Yaw Omane, you and your family should leave me to rot. I have children but I sacrifice myself to look after my family. I foot the school w of your children, those in secondary school and so on, but you have destroyed mine. From now on, no family members should contact me. Nobody should contact me. I have understood that I am alone. Nobody will be allowed to enter my house," she said.
Watch the video below:
Source: www.ghanaweb.com