Afro-Arab Properties Revolutionizes Affordable Housing in Ghana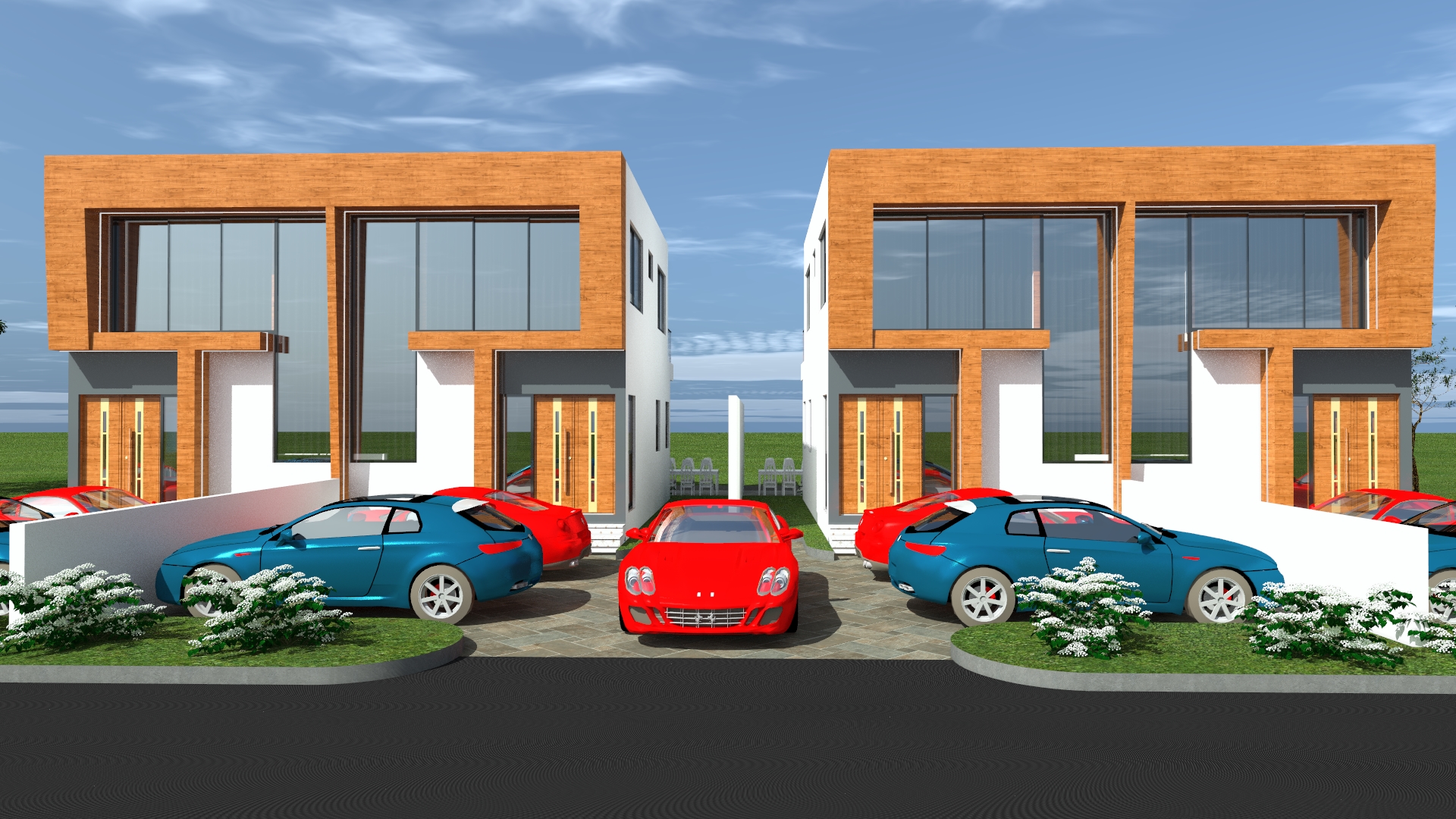 Afro-Arab Properties, a renowned real estate company, is on a mission to redefine affordable housing in Ghana. Guided by the visionary leadership of its CEO and Chairman, Ambassador Alhaji Salamu Amadu, the company has garnered acclaim within the real estate sector.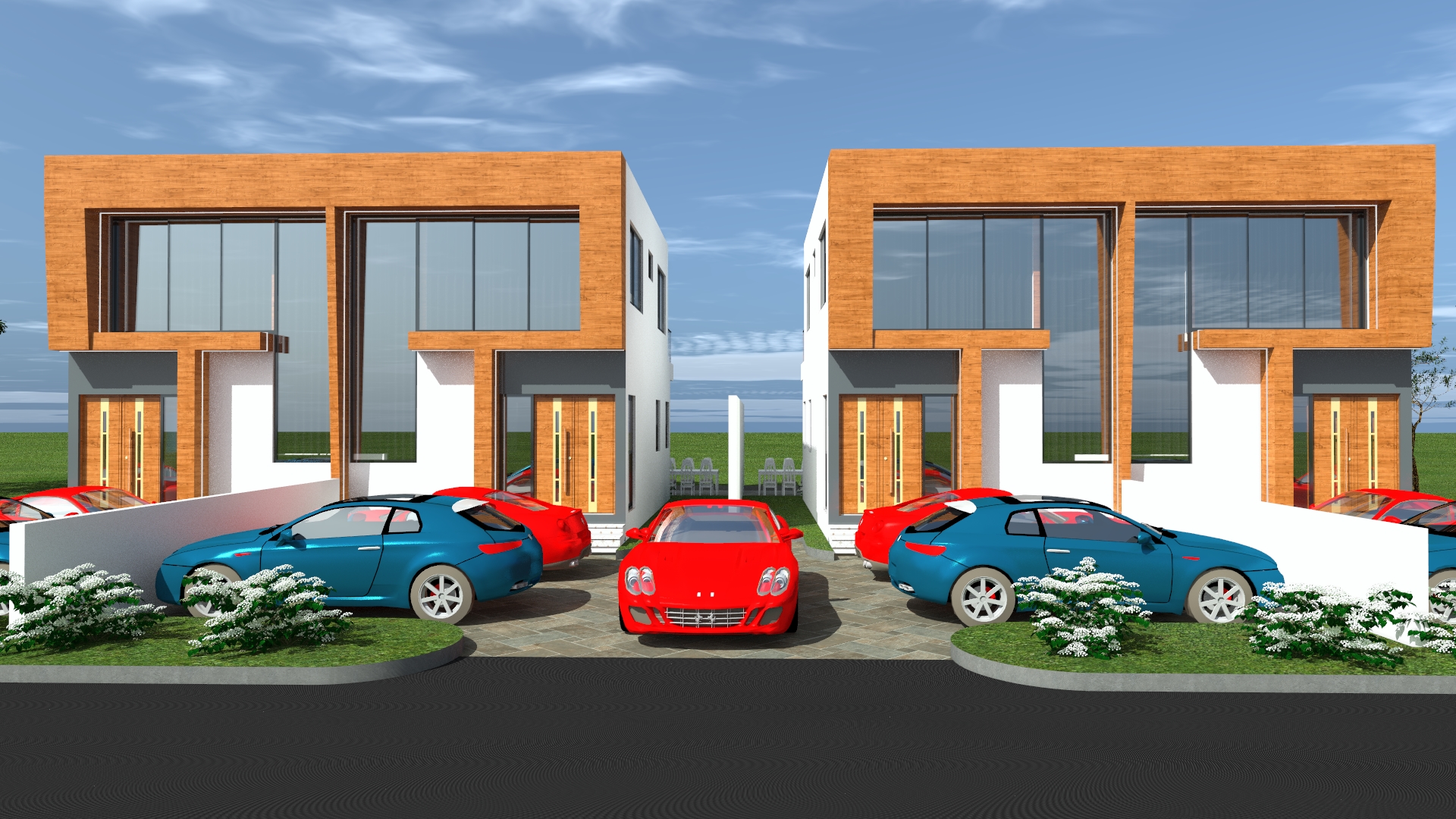 Ambassador Amadu recently received the prestigious "Best Youth in Real Estate Development" award at the fourth edition of the 2021 Youth Excellence Awards.
At the heart of their mission is a commitment to addressing Ghana's housing deficit, a pressing issue plaguing the nation. The housing crisis has left numerous Ghanaians without access to decent and affordable housing.
Afro-Arab Properties seeks to reshape this narrative by offering housing solutions that cater to the diverse needs of the population.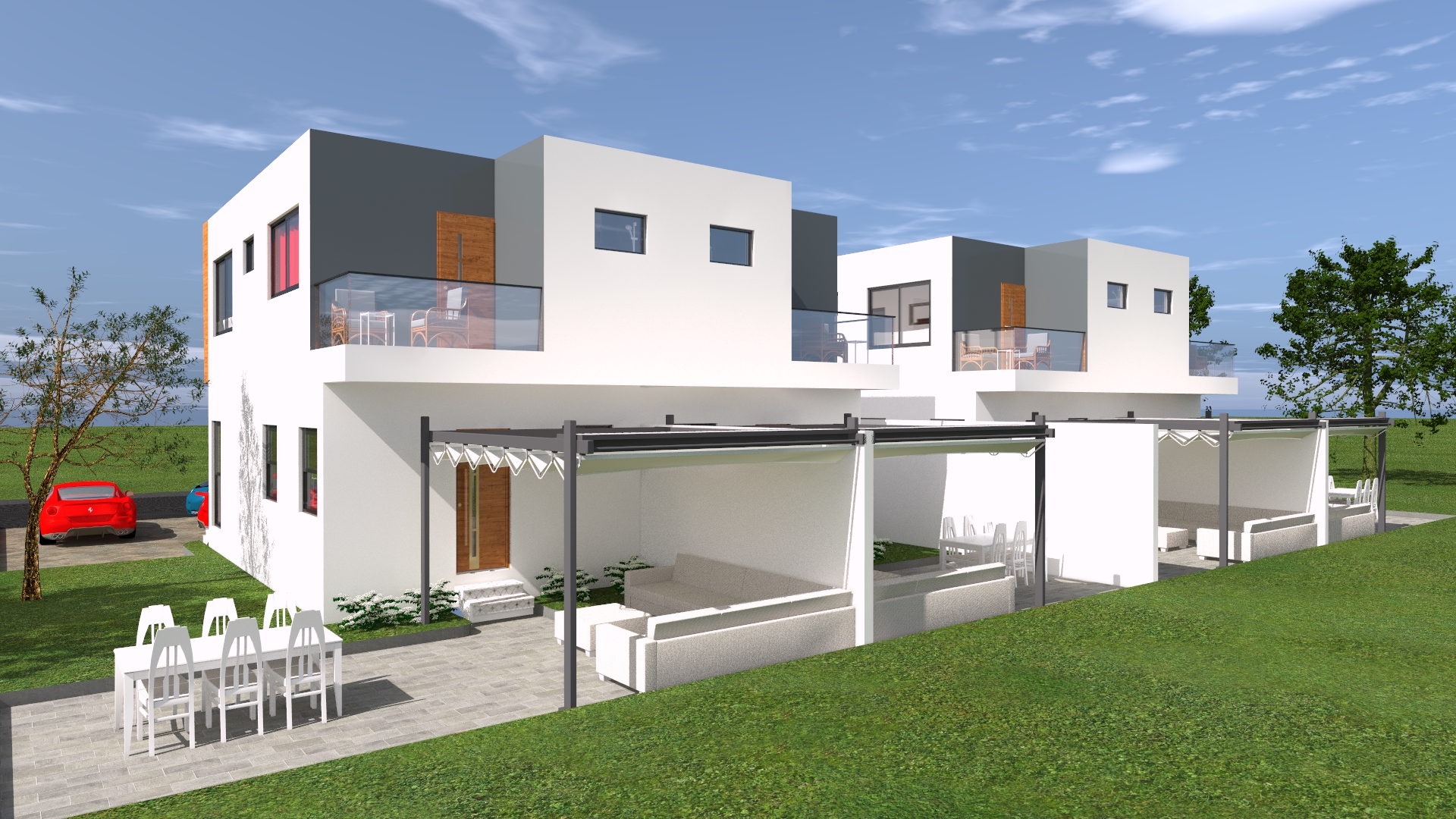 Their latest venture, Lamin's Court, nestled in the tranquil enclave of Obeyeyie, off Amasaman, stands as a testament to their dedication. Lamin's Court showcases modern two-bedroom townhouses that prioritize quality and comfort. These townhouses are meticulously designed to deliver exceptional value for your investment.
What truly distinguishes Lamin's Court is its affordability. Prices start at an incredibly competitive $39,000 or its equivalent in cedis. This affordability is complemented by accessible payment options in cedis, ensuring that homeownership is attainable for many.
Moreover, Afro-Arab Properties offers long-term payment plans without interest, making it even more convenient for aspiring homeowners to transform their dreams into reality. Lamin's Court isn't just about housing; it's about fostering communities.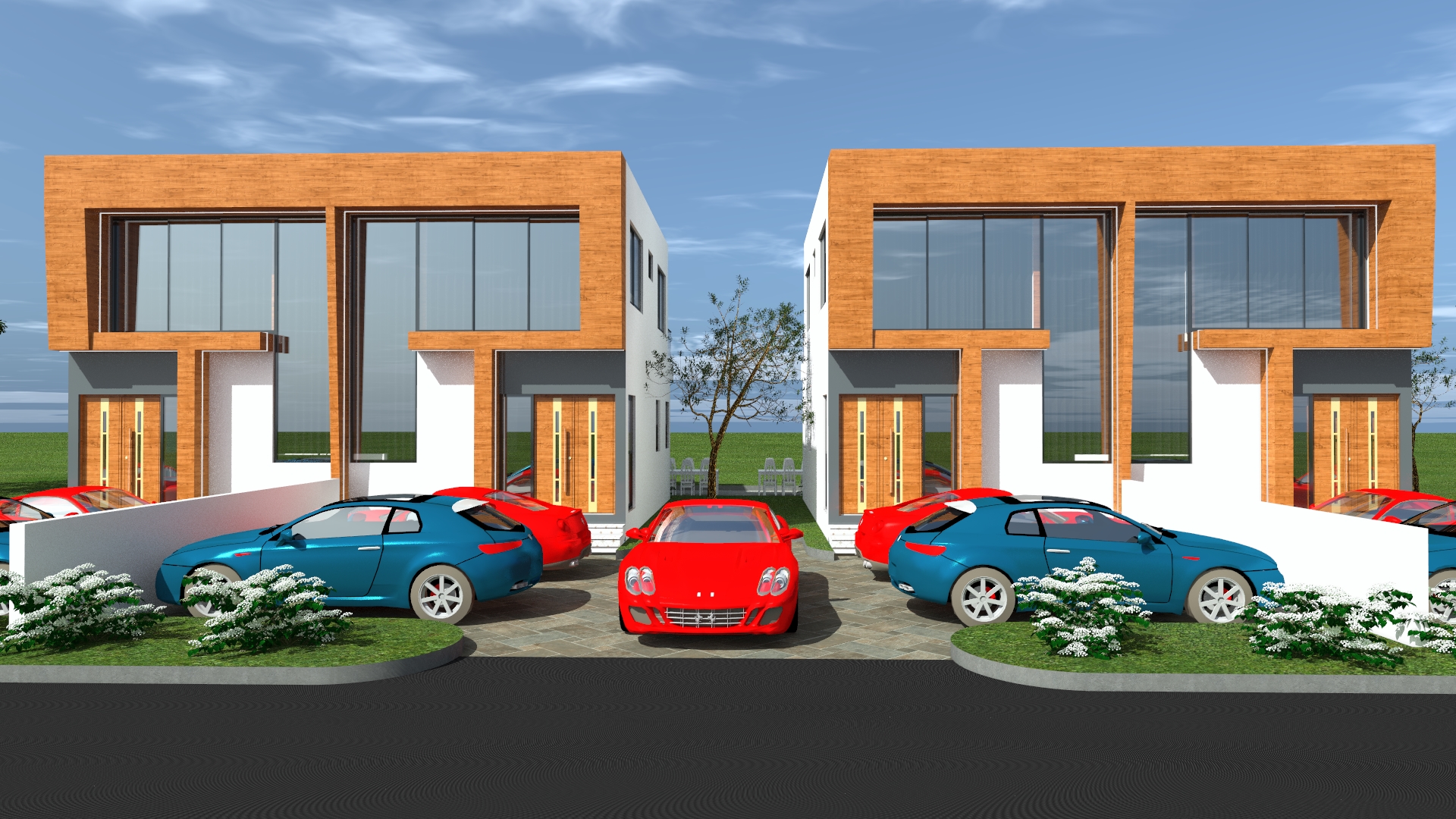 It resides within a secure gated community, offering an array of amenities, including three well-appointed washrooms, a modern kitchen, and a capacious car park accommodating 2 to 3 cars.
The property also features a meticulously landscaped garden, providing residents with a serene environment to unwind and relish the outdoors. The attention to detail is evident throughout, with features like a captivating p.o.p ceiling and a model articheal, elevating the overall allure of Lamin's Court.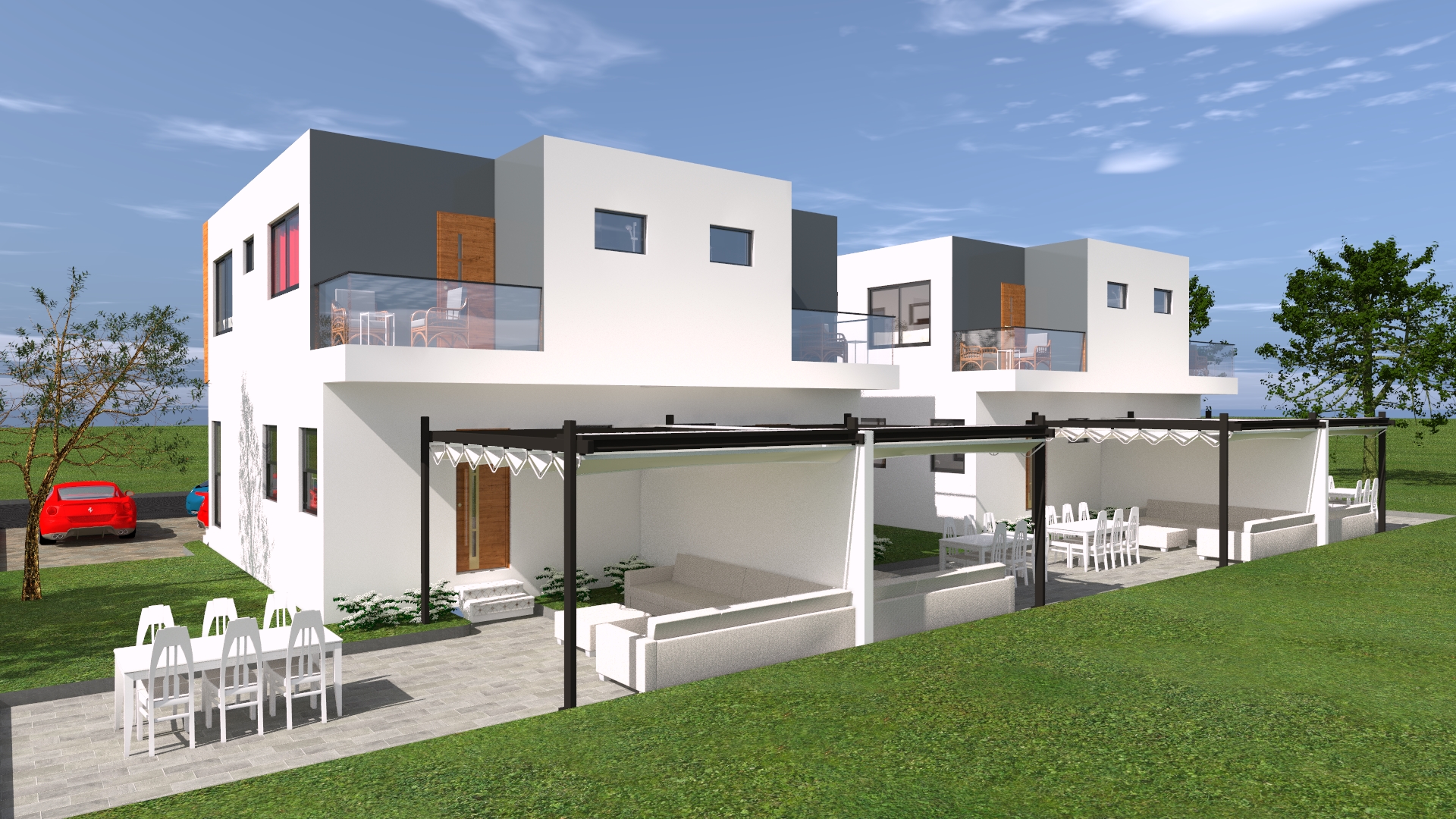 With Lamin's Court, Afro-Arab Properties isn't solely enhancing access to homeownership; they're also making a substantial contribution to the growth and development of Ghana's housing sector.
This project epitomizes their commitment to delivering quality housing solutions that cater to the diverse needs of the Ghanaian populace.
As the real estate landscape continues to evolve, Afro-Arab Properties remains at the forefront, shaping the future of affordable housing in Ghana, one innovative project at a time.