Ablakwa exposes Jean Mensa's 'hypocrisy' on limited voter registration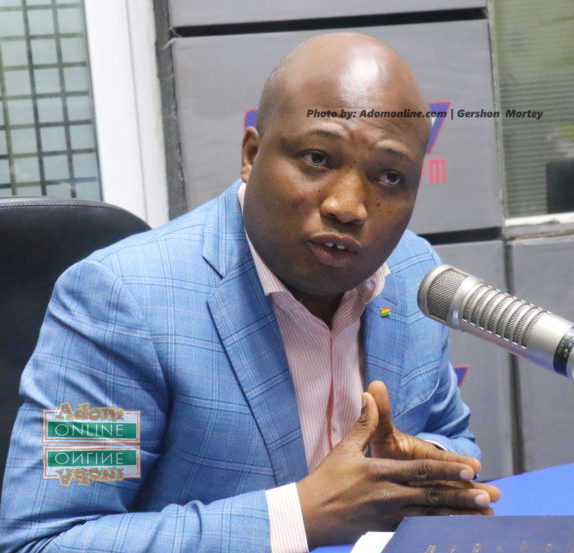 Samuel Okudzeto Ablakwa, Member of Parliament for North Tongu, has given reasons the Electoral Commission (EC), particularly its chairperson, is wrong to push ahead with a limited voters registration exercise in its current format amid protests from some major electoral stakeholders.
He specifically pointed to the EC chairperson, Jean Mensa's 'shifting position, hypocrisy and lack of principle' on the matter citing her views in 2016 when she was head of governance think tank, Institute of Economic Affairs (IEA).
Ablakwa referred to online articles from Modern Ghana and GhanaWeb to back his view that the EC chair was being shifty on the issue which has become topical in the past few weeks.
In 2016, after a limited exercise by the then Charlotte Osei-led EC ahead of the 2016 general elections, Mensa-led IEA and the National Peace Council, at the time, called for extension of two weeks to the limited registration exercise.
"As IEA boss, she took an expansionist view, that let's expand the process, let's give more opportunities for people to be registered," Ablakwa stated after reading a number of quotes attributed to Jean Mensa, as IEA boss.
The 2016 exercise was held on basis of electoral areas, hence with over 6,000 registration points whiles in the recent case, there are far less registration points.
The lawmaker was speaking on the September 15 edition of Metro TV's Good Evening Ghana programme.
Watch Ablakwa's submission below:
Source: www.ghanaweb.com