40-year-old man defiles, infects 14-year-old girl with HIV, tuberculosis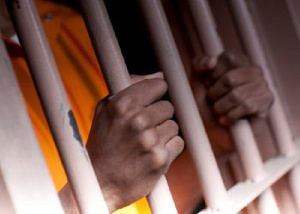 A Yendi teenage girl in the Northern Region of Ghana has been infected with HIV and tuberculosis after she got defiled by a 40-year-old man.
The suspect, who admitted to commiting the crime, told the girl's parents it was a "mistake".
He has been remanded in prison custody as he gets trialled.
He is to reappear in court on 24 August 2023.
The January incident has left the victim with adverse health implications.
The parents of the victim told the media that the accused person warned her against disclosing what had happened to anyone or she would die.
They only got to know of it after she kept taking ill and things got to a head with constant bleeding and other complications that necessitated several lab tests.
Source: classfmonline.com