Zongo Devt Fund paying GH¢29,000 monthly rent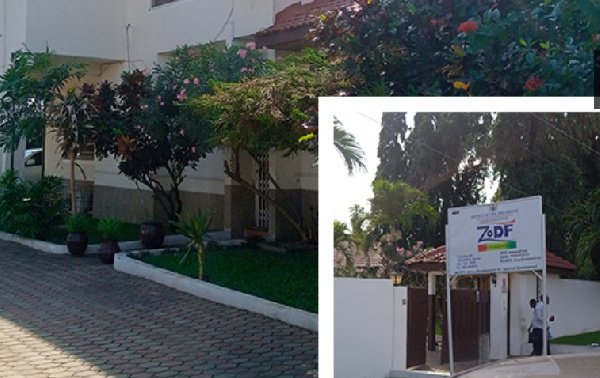 The office accommodation of the Zongo Development Fund (ZoDF) under the Office of the Vice President is currently rented for GHS29,000.00 per month.
This high rent was highlighted during a hearing at the Public Account Committee of Parliament on July 11, 2023.
Dr Arafat Sulemana Abdullai, the Chief Executive Officer of the Fund, explained that despite the exorbitant amount, their efforts to secure a permanent office space have been unsuccessful. The situation has persisted since the establishment of the fund by the government.
The Fund has so far made three attempts to acquire an office space.
Initially, they requested the Ministry of Works and Housing to release any old bungalows for refurbishment, but the ministry stated that no such opportunity was available.
They also approached the State Housing Company, but their request was unsuccessful.
Additionally, the Fund considered buying land to construct an office space, but the quoted price for the land was $1.5 million, which was deemed high considering the fund's financial status.
H.M. Wood, the Chief Director at the Office of the President, explained that several other agencies under the Office of the President also operate in rented properties.
However, he maintained that efforts are being made to secure permanent offices for these agencies, including Legal Aid.
Source: classfmonline.com