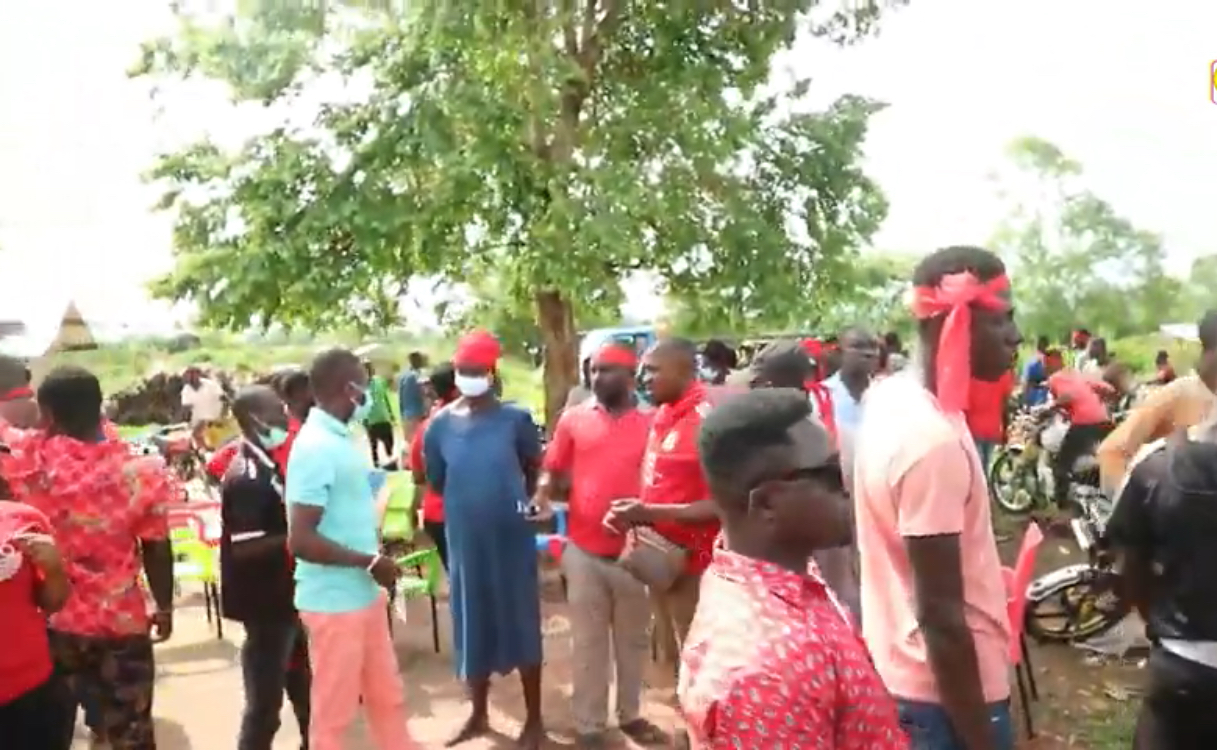 The youth of the Nkoranza South constituency has descended heavily on their member of parliament, Honourable Emmanuel Agyekum, for his involvement and promotion of illegal mining in the area. 
In a related development, the youth had earlier given a notice to the Queen mother of Nkoranza, Ohemaa Yaa Dudaa Kani, to stop selling their lands to the Chinese for galamsey.
Investigations conducted by the youth indicate that the MP, has connived with some foreigners to perpetrate this illegal activity in the area.
We have learnt that payment of this illegal activity was done in London and the MP has bought properties with the proceeds overseas, they alleged.
Moreover, the MP is using the assets of Nkoranza for his personal gains.
The MP does not have the Nkoranza community at heart as he only seeks for his selfish interest at the expense of the larger community, they added.
His behaviour and demeanour does not portray that of an MP and for that matter a good leader.
Unfortunately, the MP together with some faceless individuals are putting the future of the younger generation into jeopardy, they said.
They called on the MP to make his path straight and think about the next generation for once.
They also appealed to the president, Nana Addo Dankwa Akuffu-Addo to intervene as he has promised to deal the galamsey menace in the country.
Source: Obeng Boateng (Contributor)