Elikem Kotoko, a member of the National Communication Team of the opposition National Democratic Congress (NDC), has taken to his Facebook page to open the eyes of the youth of the governing New Patriotic Party (NPP) who "keep screaming #4More4Nana"
In the post sighted by Awake News, Mr. Kotoko "You are madly in love with the NPP yet you don't know why you even remain unemployed." adding that "The president you elected has dedicated two v8 engine vehicles with drivers and four security details to guard one of the vehicles [Toyota Tundra] carrying an ordinary chair that has become famously known as the presidential chair."
He said this carrying of President Akufo-Addo's chair around the country burning taxpayers money have been going on "Meanwhile, you are struggling to afford a 3-square meal and a decent place of abode, and you keep screaming #4More4Nana"
"Are you okay, is this the new normal?" – he fumes
"Aarrhh well, do you know the cost of the two vehicles, the amount of fuel they draw, the cost of maintenance, servicing and cost of parts, that alone can change the life of a community" – he quizzed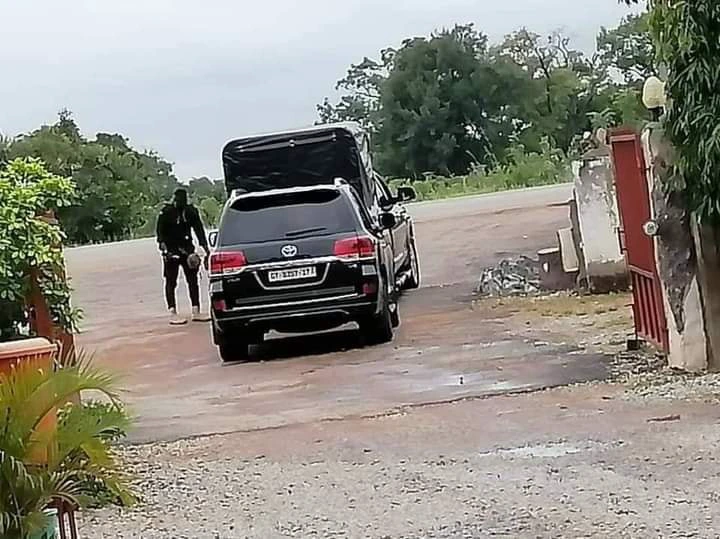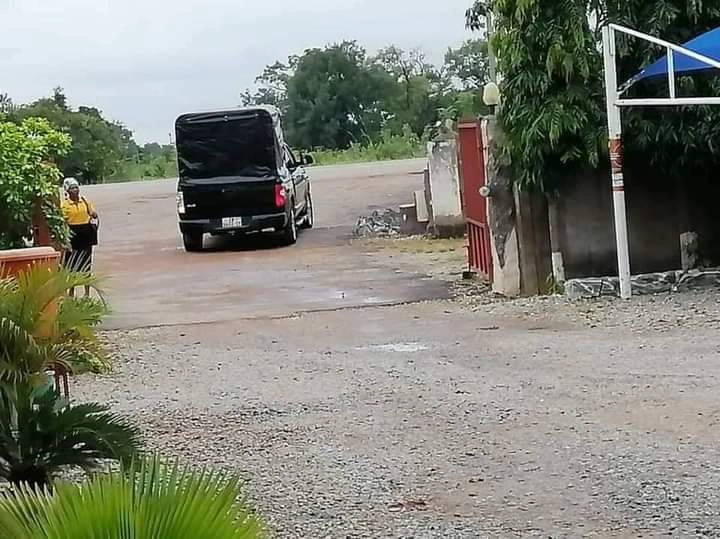 Think twice when you go round screaming what you don't u derstand [4 more years of this nonsense]. While you prepare to go to the polls, use your heard first before the thumb is engaged" – he urged

For something now, President Akufo-Addo has been seen seating on one particular chair not only at public events but also a radio station's studio which is believed that the said chair is carried with him around.

Elikem Kotoko now revealing that the said Chair is carried in a Toyota Tundra with two other Toyota Landcruisers with four gaurds.