X to request biometric and employment history from users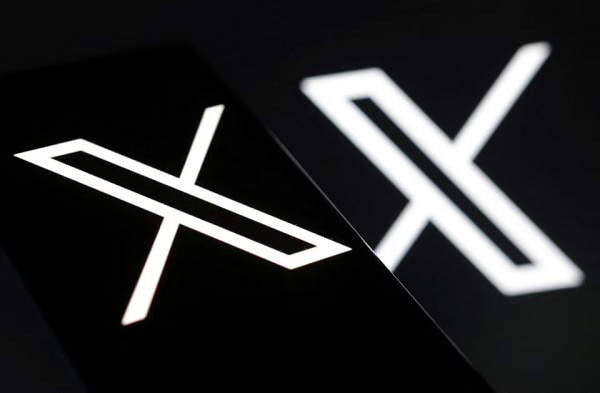 X, formerly Twitter, has announced it will take the biometric and employment data of its users from September 29, 2023.
In a bid to boost X Corp's privacy policy, it will collect photos of its users. Subscribers of X premium can, however, opt to provide a selfie and a photo ID for identification.
This, the microblogging platform explains, will aid users of the app in searching for jobs and employers looking for workers.
X Corp also added that the biometric data of its users will prevent impersonation on the app.
According to a bbc.com report, X arrived at this decision after it acquired a tech recruiting service called Laskie in May 2023.
"We may collect and use your personal information (such as your employment history, educational history, employment preferences, skills and abilities, job search activity and engagement, and so on) to recommend potential jobs for you, to share with potential employers when you apply for a job, to enable employers to find potential candidates, and to show you more relevant advertising," a new X Corp privacy policy states.
"X will give the option to provide their government ID, combined with a selfie, to add a verification layer.
"Biometric data may be extracted from both the government ID and the selfie image for matching purposes. This will additionally help us tie, for those who choose, an account to a real person by processing their government-issued ID. This will also help X fight impersonation attempts and make the platform more secure," X Corp told BBC.
Source: www.ghanaweb.com