Woman accused of witchcraft beaten to death in North East Region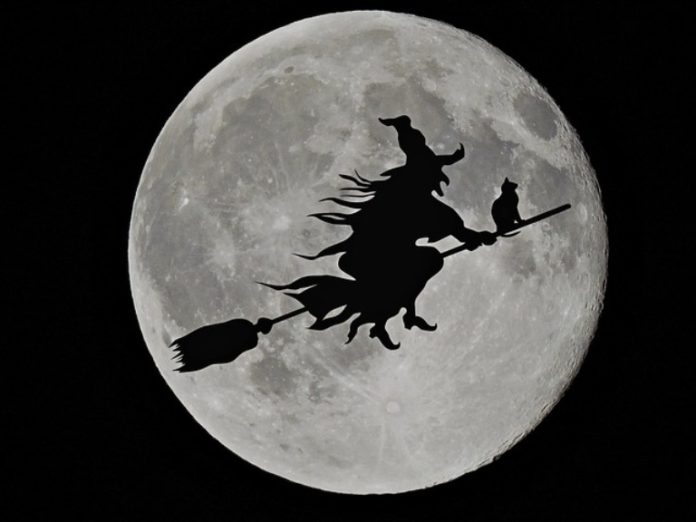 A 60-year-old woman, Konjit Duut, has been beaten to death after she was accused of being a witch at Bunbuna in the Yunyoo/Nasuani district of the North East Region.
According to the family, the deceased was summoned by some of the community members after one of them reported seeing her in his dream trying to harm him.
The family adds that the woman was murdered on her way to report the accusation against her to her family in the next village.
The incident comes as Parliament recently passed a Bill seeking to proscribe witchcraft accusations. It also comes on the back of a similar incident in June this year at Sangbana that nearly sparked tribal violence in the district.
Speaking to JoyNews, a brother of the deceased, Jacob Kauk, said the family is demanding the arrest and prosecution of the perpetrators.
He said the family would not bury the body of the deceased until their demands were met.  The Police have confirmed the incident but wouldn't give any details.
The chief of the community has condemned the attack and vowed to ensure the law takes its course.
Witchcraft accusations and violence are common in the North East Region. There are currently around 70 women separated from their families and being held as witches in the region.