Why NPP MPs are trending on the X app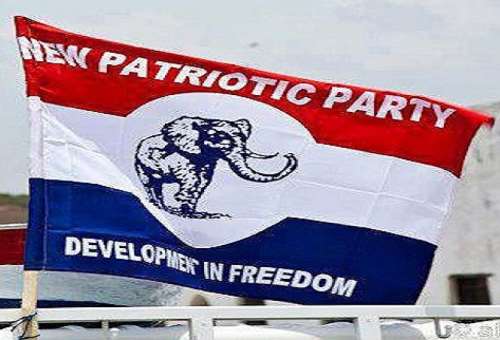 NPP MPs have taken over the trends on social media after the bombshell of going independent was released by Alan Kwadwo Kyerematen during a press conference yesterday, Monday, September 25, 2023.
NPP MPs are further trending after the decision of some of them who supported Alan Kyerematen to win the flagbearer race of the NPP to remain in the party.
These MPs believe that they can still cheer Alan Kyerematen on but will not leave the NPP to follow him.
NPP MPs are also courting social media buzz for approving every budget read by the Minister of Finance, Ken Ofori-Atta in parliament instead of carefully perusing the disadvantages it could have on the living standards of Ghanaians. They added that the MPs also failed to get Ofori-Atta out of office as they planned to.
Some Ghanaians are also curious about where the loyalty of some of the NPP MPs is after the resignation of Alan Kyerematen from the NPP.
The New Patriotic Party has been in the spotlight for some months now as some Ghanaians believe that the leadership of the party has disappointed them despite the many promises they made, convincing electorates to vote for them.
This fueled a three-day protest organised by the Democracy Hub to drive home the concerns and dissatisfaction of the Ghanaian populace, dubbed #OccupyJulorBiHouse.
Below are some tweets on NPP MPs on the X app:
Source: www.ghanaweb.com