A BRAVE bouncer got beat up on Sunday night after he turned off a TV while the 2022 FIFA World Cup final was being shown at Harare's Richwood Sports Club, Meyrick Park.
When the man did it, Argentina was ahead 3-2 against France in extra time.
The man's girlfriend had to beg the people who were beating him up all over to stop.
CALL +233243777896 FOR YOUR M-PLUS PRODUCTS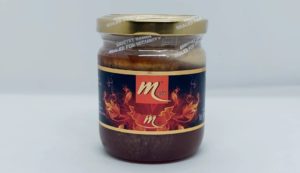 Later, "Good Samaritans" came to help him when he was bleeding from the nose.
Source: Club Mate