VISTA VILLAGE, an esteemed brand of property management, investment and development firm "Net 36 Vista", is currently offering new 4 bedroom townhouses at East Labadi, two minutes drive from the Labadi Beach Hotel.
For those who envision living a good life in a serene environment, VISTA VILLAGE is your dream made reality. VISTA VILLAGE is rich with contemporary details and finishes. This new development strikes the perfect balance between city living and an oasis of calm, situated within the proximity of convenient driving distances. It offers the perfect connectivity to the main landmarks of the city.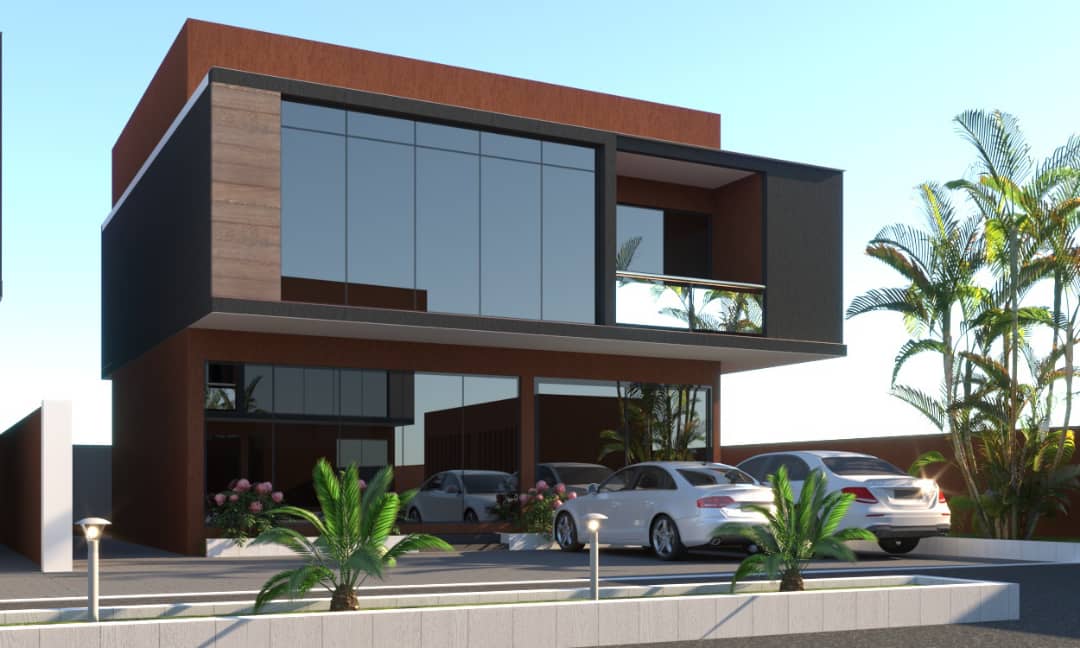 A deposit of $3,000 is required to book a unit here.
For more information about VISTA VILLAGE,contact 0302960601/0509217678 or visit www.net36vista.com