Three Ghanaian celebrities who died while battling organ failure
People die every day from end-stage organ failure in the quest of seeking transplants for survival.
Some once promising and astute showbiz personalities, both young and old alike, have not been exempted from this situation, as they have lost their lives to all kinds of chronic illnesses that required either a kidney or a heart transplant.
The cost of salvaging the situation can be daunting and expensive but unfortunately, all their efforts including being flown outside the country for treatment, soliciting funds, and every other means possible proved futile.
Lifestyle choices and hereditary have been touted as the key contributing factors to this disease and it's important to lower one's risk of developing these diseases, and the further quest for a transplant by good diet and exercise.
In connection with GhanaWeb and the Korle-Bu Teaching Hospital's ongoing advocacy for comprehensive legislation to guide organ harvesting, donation, and transplantation in the country, we heighten awareness by throwing the spotlight on some celebrities who died from organ failure.
Veteran actor, Psalm Adjeteyfio, popularly known as 'TT of Taxi Driver fame', died from heart failure.
Until the incident which occurred in April 2022, TT was diagnosed with end-stage heart failure.
From 2018 till he died, the 74-year-old actor launched a fundraiser to accumulate money for his heart transplant, a situation which brewed controversies on social media.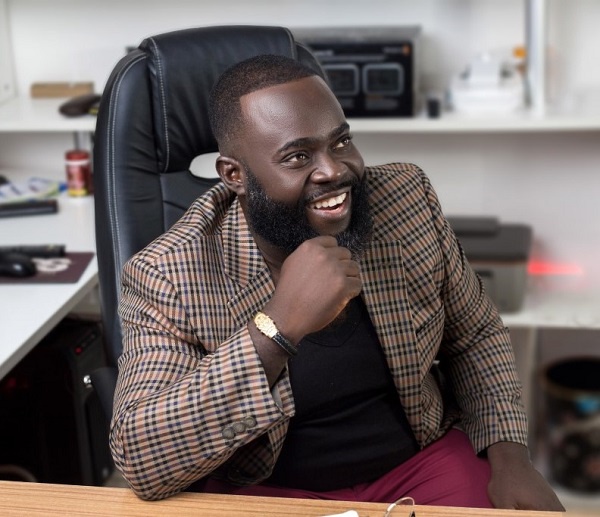 Andy Nii Akrashie, popularly known as OJ Blaq died in August 2023.
Prior to his death, the 40-year-old had opened up on his battle with kidney disease since 2016, a condition he fought against with dialysis treatments among others.
Although OJ, at some point, appeared fit and active, the battle against kidney disease wasn't won outrightly as according to reports he died while awaiting a transplant.
Nii Odoi Mensah
The Ghanaian actor cum former President of the Ghana Actors Guild died from kidney failure in 2016.
Nii Odoi Mensah, prior to his death, had announced in 2015 that he suffered from chronic kidney failure.
He disclosed that he had to cough up $300 each week to stay alive on dialysis and emphasized the need for a kidney transplant.
The 54-year-old actor called for assistance on several occasions but couldn't gather the needed amount for the procedure.
His condition deteriorated and was flown to China for treatment but was unable to raise the required $25,000 for the transplant, a situation which resulted in his death.
Source: www.ghanaweb.com