The controversial post by Ras Mubarak's third wife which has set social media on fire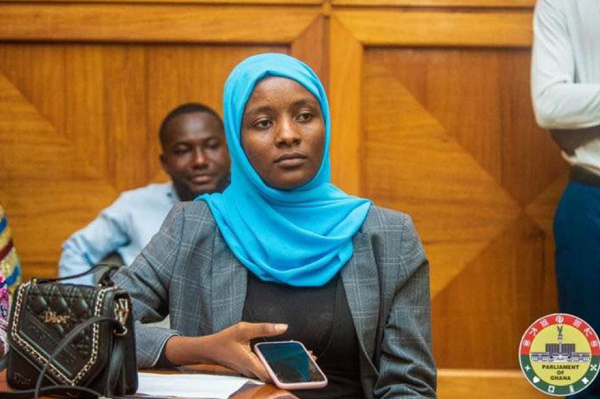 In a candid Facebook post, Samaha Muhammad, the third wife of Ras Mubarak, has shared her perspective on what she believes defines an ideal woman.
Her remarks have sparked discussions and garnered both support and criticism on social media.
Samaha began her post by acknowledging that her opinion might not sit well with everyone, playfully suggesting that her sisters may have some words for her after reading her thoughts.
She stated, "I'll say this in the best manner as I can. And I'm sure my sisters will come for me after reading this ????. Women waste time by default."
According to Samaha, women are naturally inclined to seek leadership and protection from men, adding that they were designed to be led and cared for by men.
She argued that women are not the inherent leaders of society but excel in establishing and maintaining relationships within the family due to their understanding of people and emotions.
She expressed her view that women who prioritize financial success, careers, and secular education over other aspects of life are, in her honest opinion, misallocating their time and are often left feeling unhappy and unfulfilled.
Samaha's remarks have ignited a lively debate on social media, with some applauding her perspective for highlighting the importance of traditional family roles, while others criticize her for perpetuating traditional gender stereotypes.
Below is her post
Source: www.ghanaweb.com