Tension mounts at Adoagyiri as traditional councils clash over chief's enstoolment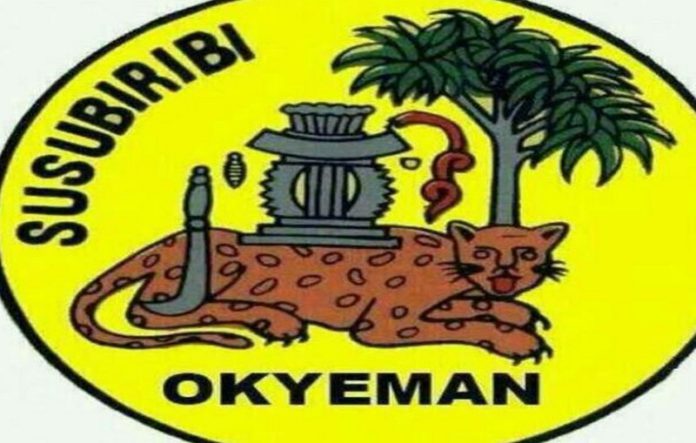 There is brewing tension at Adoagyiri, a town near Nsawam in the Eastern region following the objection of the installation of a rival Chief in the town by the Akyem-Abuakwa traditional Council.
Two traditional councils have been involved in a tussle over the ownership of Adoagyiri lands.
While the Kotoku council says for the past 15 years the town has been peaceful under the able leadership of Okoanadwo Afutu Dompreh II, the Akyem-Abuakwa council, however, claim the town falls within the jurisdiction of the Okyenhene, Osagyefo Amoatia Ofori Panin
Addressing a press conference at Adoagyiri the Bakomahene of Adoagyiri, Odiatuo Okatakyie Afrifa stated that the Judicial Council of the Eastern regional House of chiefs ruled and declared Adoagyiri for the Kotoku people.