Tension at Kumasi Technical University as over two thousand students sacked over delay payments of fees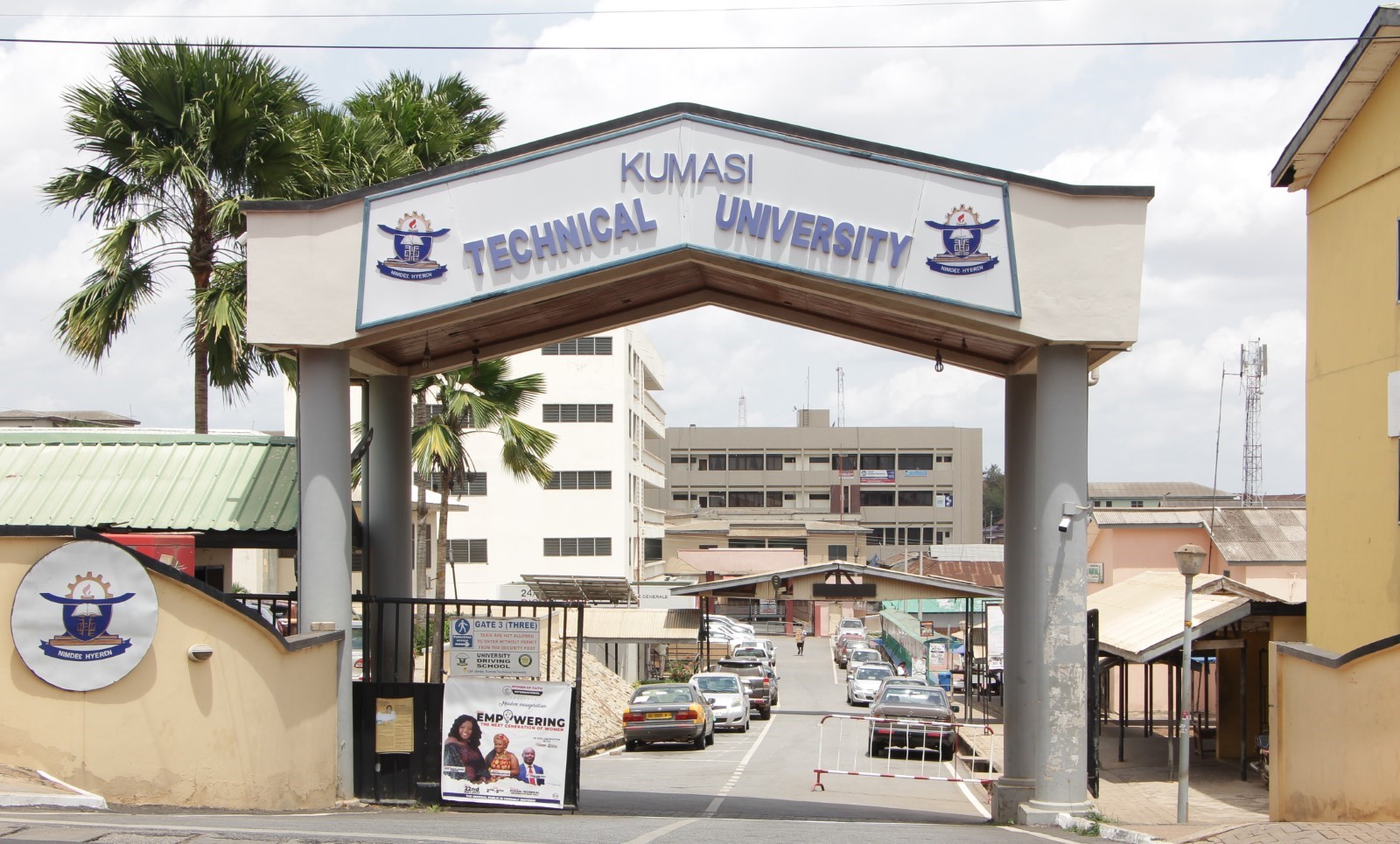 Kumasi Technical University (KsTU.) in the Ashanti Regional capital has sacked over two thousand students following their inability to pay their school fees in full on time.
The students could not comprehend why the authorities to such a decision described the action as harsh have therefore, threatened showdown with the school management on Monday August 14, 2023
Some students who spoke to OTECNEWS on Friday August 11, 2023 are worried that their situation would be compounded if they are deferred since they would have to pay more for accommodation for the next academic which might be more than the school fees.
The aggrieved students say the decision by management of the University will have dire implications on their future and if not given opportunity to write again, they may not be graduated.
"We will just complete next week so we started our final examination today and complete the 3 year course next week. They didn't set a limit for us but we've paid all our fees but the management is saying we didn't pay our fees on time so we cannot write.  We don't owe them but they have sacked all of us from the exams hall. We are over 2000, we don't want to take the law into our own hand so the authorities must do the needful before its too late".
They added: "the implication is that we can't graduate unless this year so they must consider us to write the Papers. There is anger here and some of the students are using foul languages on the lecturers".
 Contacts them on
Abdul Mumuni Ajara (English) – 0550580580
Sherif Clinton (English & Twi) – 0241905107
Mensah Monica (Twi) – 0553202413
Ronald Adu Brenya(English & Twi) – 0530963229
Esther Mumuni (Twi) – 0559860001
WATCH Our latest Episode with Kennedy Agyapong in South Africa below:
Source: Ghana/otecfmghana.com