South Africa's Founders Factory Africa raises $114 million to fund African startups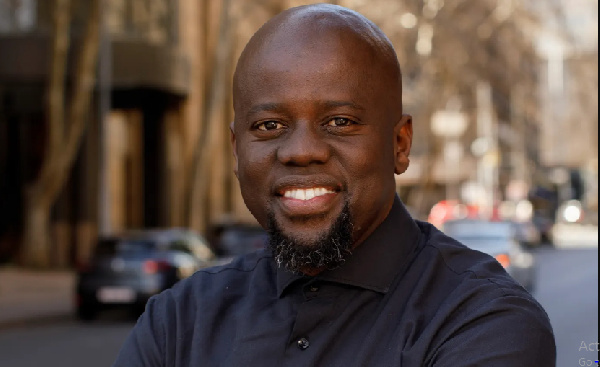 Founders Factory Africa, a South African venture builder, has obtained an extra $114 million in funding to grow its hybrid tech startup investment model throughout the continent.
TechCrunch reported that the company, which combines capital and operational support in its investments, wants to "scale its model to better serve founders across the African tech ecosystem."
The investment was made by the Mastercard Foundation and Johnson & Johnson Impact Ventures, an impact fund within the Johnson & Johnson Foundation.
"We are excited to have new and dynamic funding, which follows on from previous investments into Founders Factory Africa by Standard Bank Group, Small Foundation, and Netcare Group," Alina Truhina, co-founder of Founders Factory Africa, said.
Since beginning operations in Johannesburg in 2018, the company has contributed to the growth of over 55 African innovation startups. It has emerged as a vital propelling force inside the African startup ecosystem, with a dedication to the development of early-stage businesses.
TechCrunch noted that the company "provides up to $250,000 equity capital to startups at the idea, pre-seed and seed stages, and $150,000 catalytic capital in nondilutive funds into portfolio companies."
Founders Factory Africa CEO Bongani Sithole stated that if Africa is to advance, more people must support tech-driven, problem-solving businesses that have the potential to quickly develop and have a significant impact.
"For us, we are not in the business of proving if a venture studio model works or not, to be honest. Businesses in Africa and the nascency of the market suggest that African founders, with where we are today, still need a lot of hands-on support," he told TechCrunch in an interview.
"Our role as Founders Factory Africa is to provide founders with the funding, knowledge, and hands-on venture-building support they need to achieve commercial success and create outsized, systematic impact," Sithole added.
Founders Factory Africa hopes to reach more African tech startups with the latest funding.
Source: face2faceafrica.com