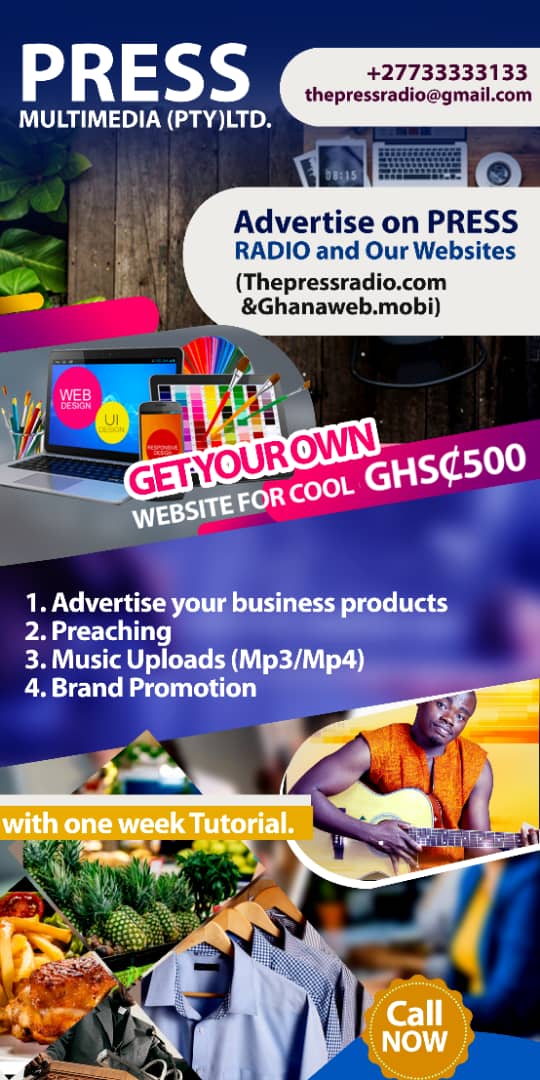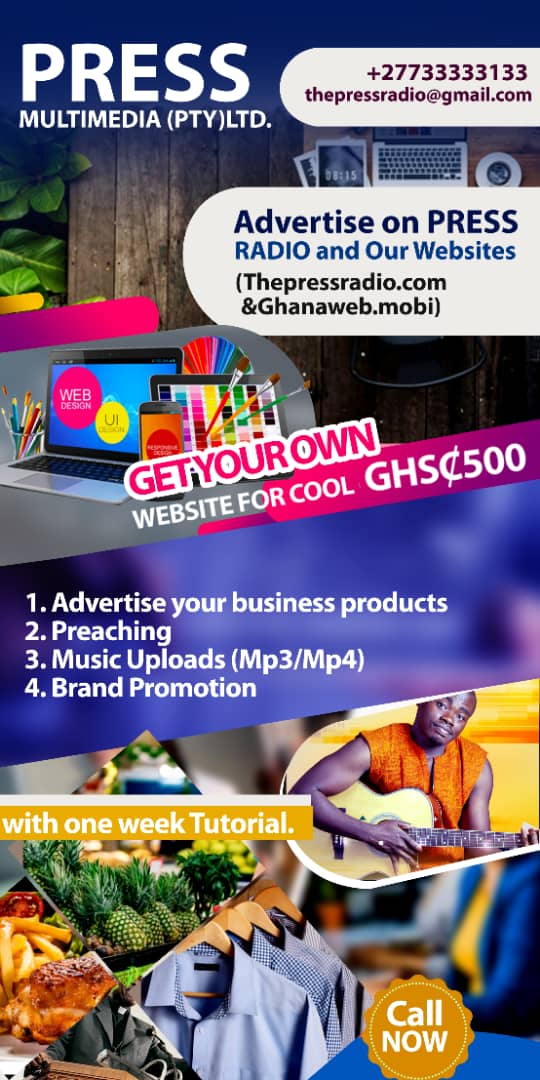 The predicted impacts of coronavirus in Gauteng are becoming visible after the province registered a high number of deaths in the past 24 hours.
Gauteng is already gearing up for its peak period of cases, and is expected to become the new epicentre, taking over from the Western Cape.
Health Minister Zweli Mkhize said 95 people have died from the coronavirus related illnesses in the past 24 hours across the country.
The total number of deaths is 2 844.
Gauteng registered 38 deaths, Western Cape, 29, KwaZulu-Natal, 16 and 12 in the Eastern Cape.
Gauteng now has just below 30% of the total number of cases, with 49 937. The Western Cape remains the highest, with 65 841.
news24.com