Sony Achiba releases video for his 'nipa boniayefour' hit song after 23 years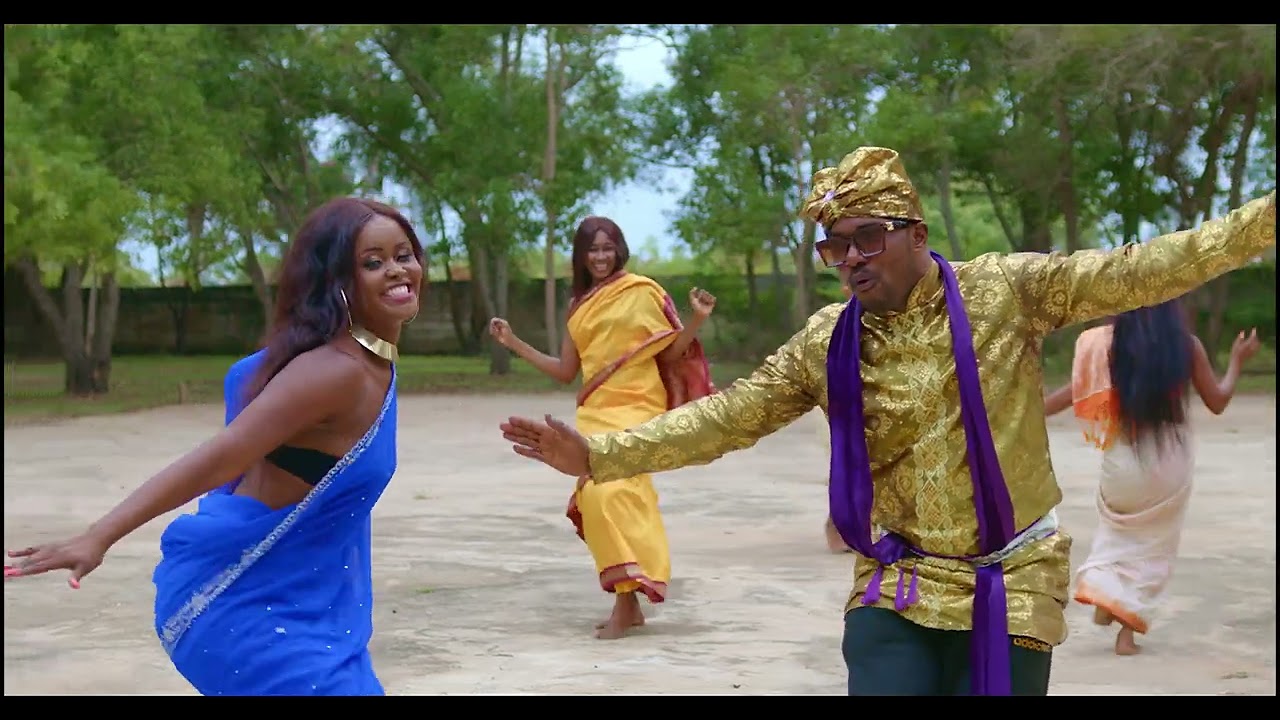 Ghanaian-born British hiplife artist and dancer Sony Achiba has released the official video for his hit song, nipa boniayefuor.
The song took Ghana by storm in the year 2000, it has, however, taken over two decades to release its video.
Real name, Emmanuel John Bandick Dankwa, Achiba whose career began as a dancer after he had an accident on his left leg playing football, gained prominence with Afro-Hindi style of music after launching his first album in 2002.
He would later go on to release another album dubbed Hip-Dia two years later and perform with various popular artistes at the time.
Nipa Boniayefuor by Sony Achiba talks about gratitude and ingratitude.
In tune with his style, the video features Achiba and a couple of female vixens dressed in Indian cultural attires.
Their dressing is complemented with Indian cultural dance dominated by wiggling and gyrating.
Watch video of Nipa Boniayefuor by Sony Achiba below:
Source: www.ghanaweb.com