Simon Cowell Attacks Global Disability Communities…. Hatred of Insanity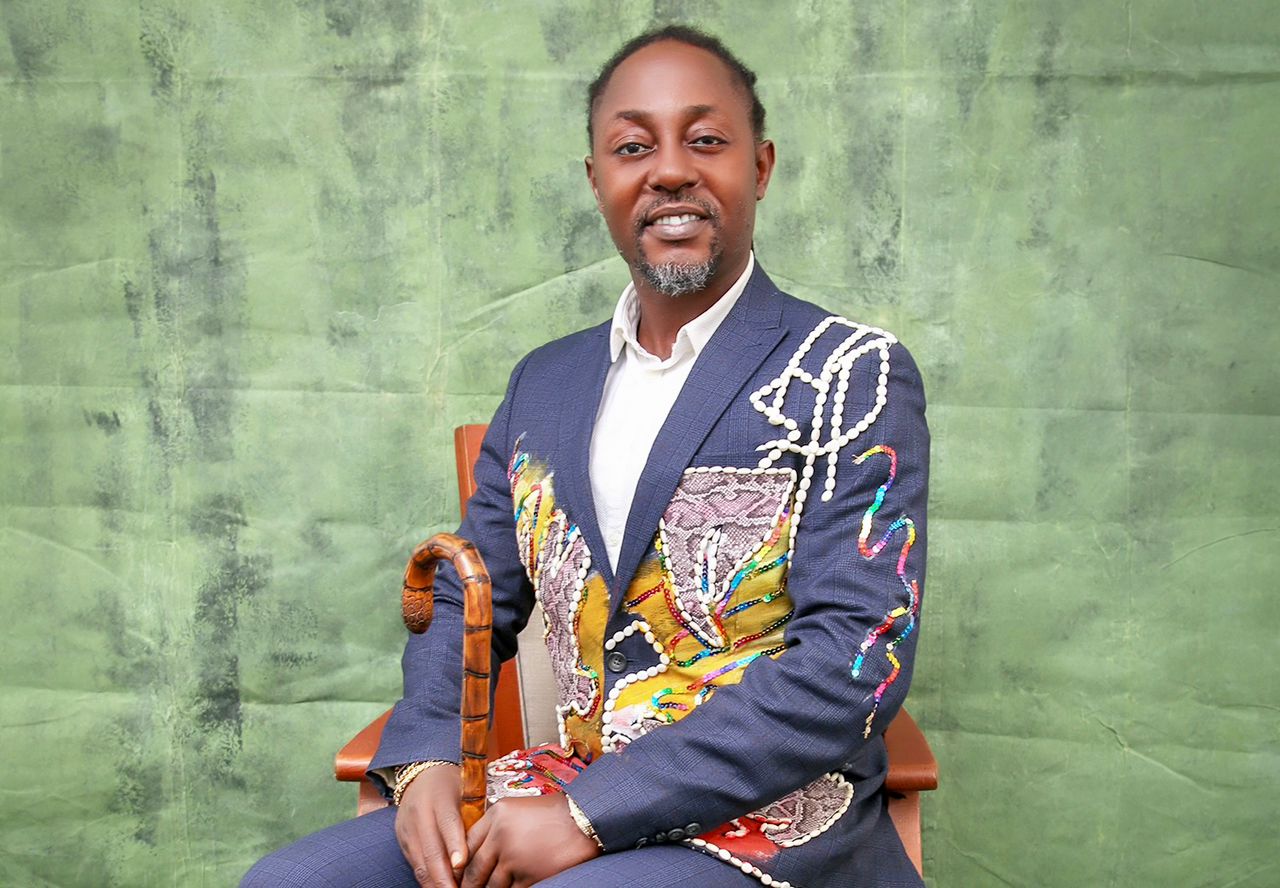 Lawyer of Legends International Chess Foundation, organizers of 'Disabled got talent', a reality show designed for persons with special needs, Simon Cowell has set the records straight regarding the use of the Trademark 'Got talent'.
To the astute legal practitioner, he has acquired all the needed legal documentations ( Intellectual property authorization) for the use of the Trademark.
And responding to why organizers of the show are eligible to use the Trademark; 'Got Talent', he stated "I am writing in response to your letter dated September 27, 2023, in which you asserted that I have no jurisdiction or legal privilege to use the phrase 'Got Talent' as part of my trademark, 'Disabled Got Talent.'
"I appreciate your concern, and I would like to respectfully present my position on this matter.
"First and foremost, I would like to clarify that I have obtained intellectual property authorization to use the title 'Disabled Got Talent' as a trademark, as duly evidenced by the same reason you wrote me. The trademark office accepts that I can have it."
He added "I understand your assertion that 'Got Talent' is a part of the titles associated with the popular television shows, British Got Talent and America Got Talent.
"However, it is essential to note that my trademark, 'Disabled Got Talent,' is distinct in its entirety and is not intended to create confusion with your client's television shows.
"The addition of the word 'Disabled' significantly differentiates my trademark from the titles of your client's shows, thereby minimizing the likelihood of confusion among consumers.
"Moreover, it is essential to consider the principle of fair use in trademark law. Fair use allows for the use of descriptive terms in good faith to describe or reference the goods or services being offered. In this context, the term 'Got Talent' is used in a descriptive manner to indicate the nature of the talent showcase being organized, which is in line with the purpose of fair use.
"Additionally, my use of 'Disabled Got Talent' does not infringe upon your client's trademarks nor dilute their distinctive character.
"The scope of protection for trademarks does not extend to monopolizing common and descriptive terms, especially when used in conjunction with other distinctive elements, as is the case with my trademark.
"In light of the above, I respectfully assert my legal right to use the trademark 'Disabled Got Talent.' I am open to discussing this matter further and finding an amicable resolution that addresses any concerns your clients may have without infringing upon my rights as a trademark holder.
"Please consider this letter as a formal response to your communication. I kindly request that you convey this information to your clients, and I am open to engaging in further discussions or providing additional documentation if necessary."
Abbey Emmanuel Alo is the President of the Legends Internaonal Chess Foundation, who promotes the game of chess as a means of fostering peace and unity around the world.