Sell Saglemi Housing Project For Me – Ambassador Alhaji Salamu Amadu Urges Government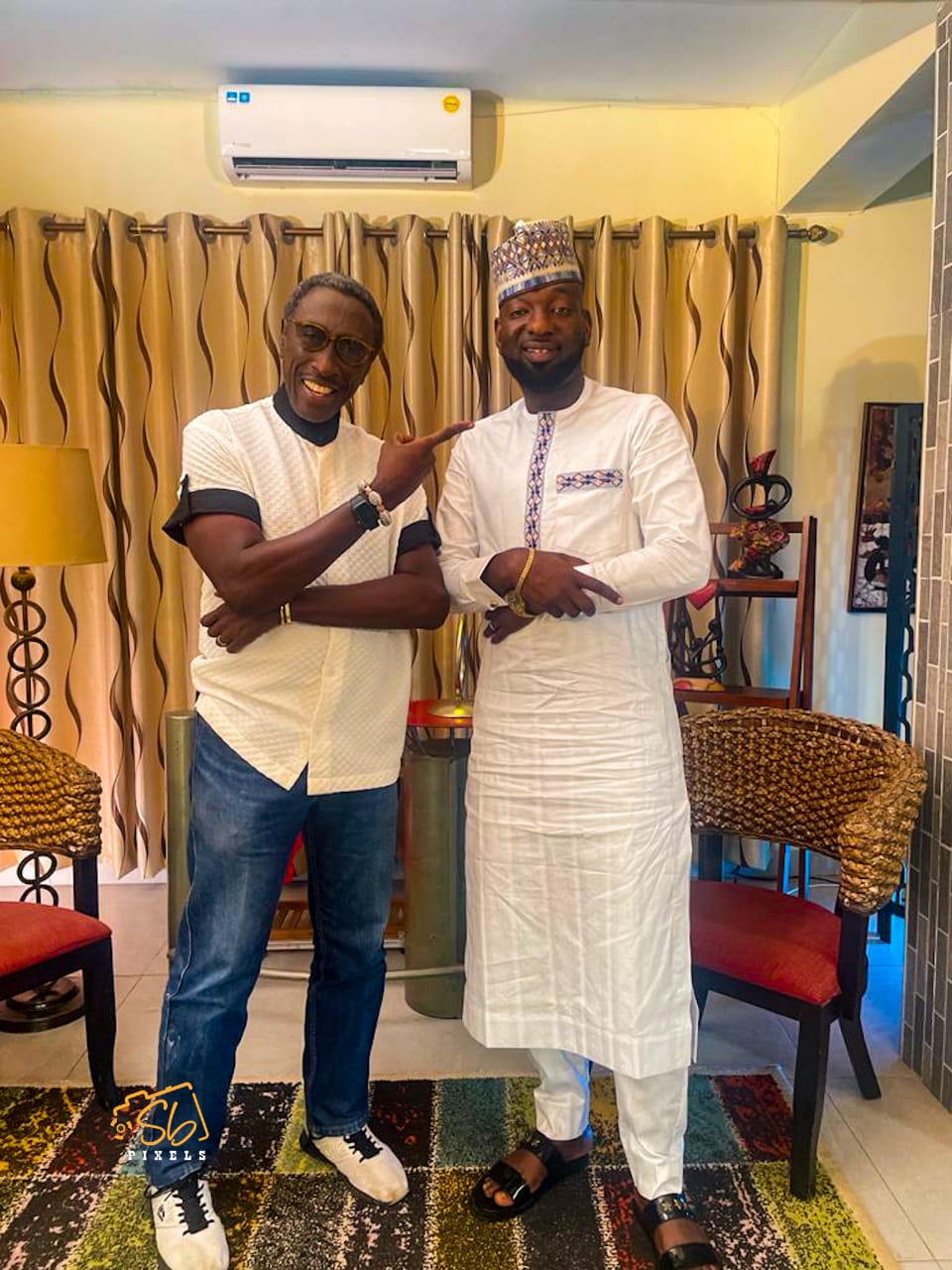 In an exclusive, yet-to-be-aired interview with KSM, Ambassador Alhaji Salamu Amadu, the Chief Executive Officer and Chairman of the Afro-Arab Group of Companies, has voiced a compelling plea to the Nana Akufo-Addo-led government.
He urges the authorities to consider selling the Saglemi housing project, envisioning an opportunity to extend its benefits to the people of Ghana.
Ambassador Alhaji Salamu Amadu begins by emphasizing the fundamental importance of housing as a human right. He believes that houses are meant for human beings and are not merely structures but vital spaces that provide shelter, comfort, and security.
His deep concern for the current state of the Saglemi housing project is evident, as he expresses the emotional impact it has on him.
Ambassador Alhaji Salamu Amadu passionately states, "I urge the government to sell the Saglemi housing project to me, so we can transform these unfinished houses into comfortable homes for our fellow Ghanaians."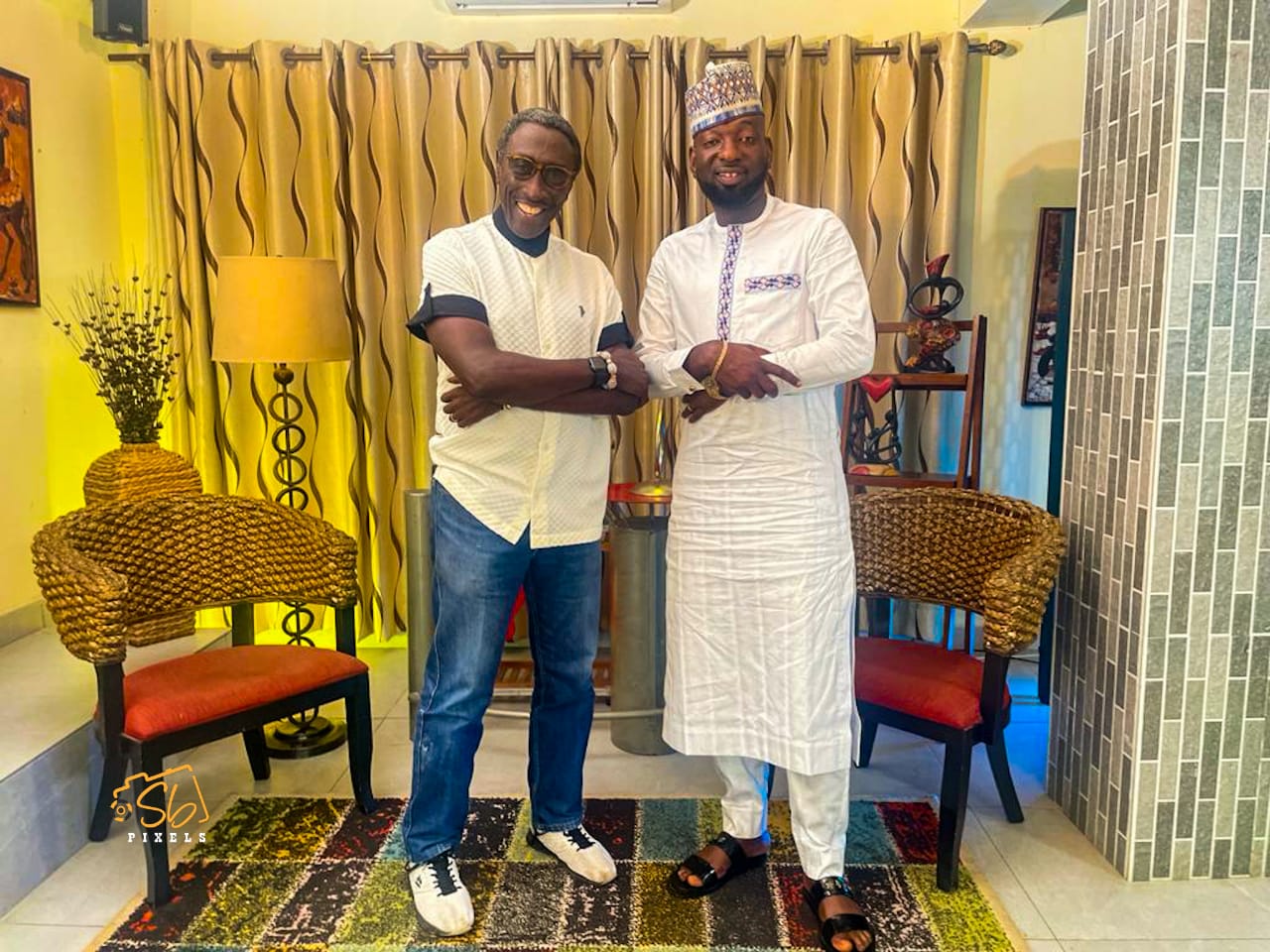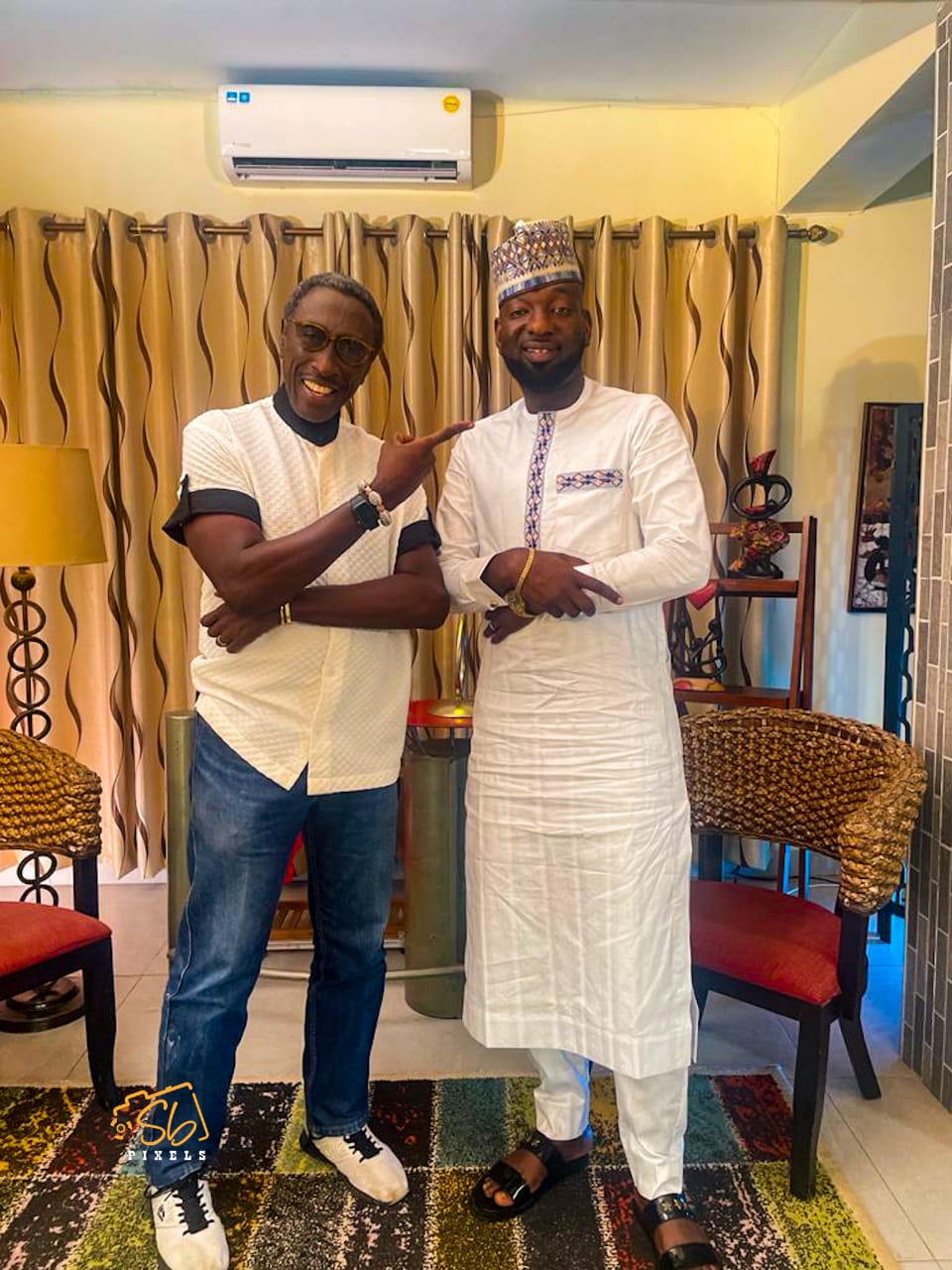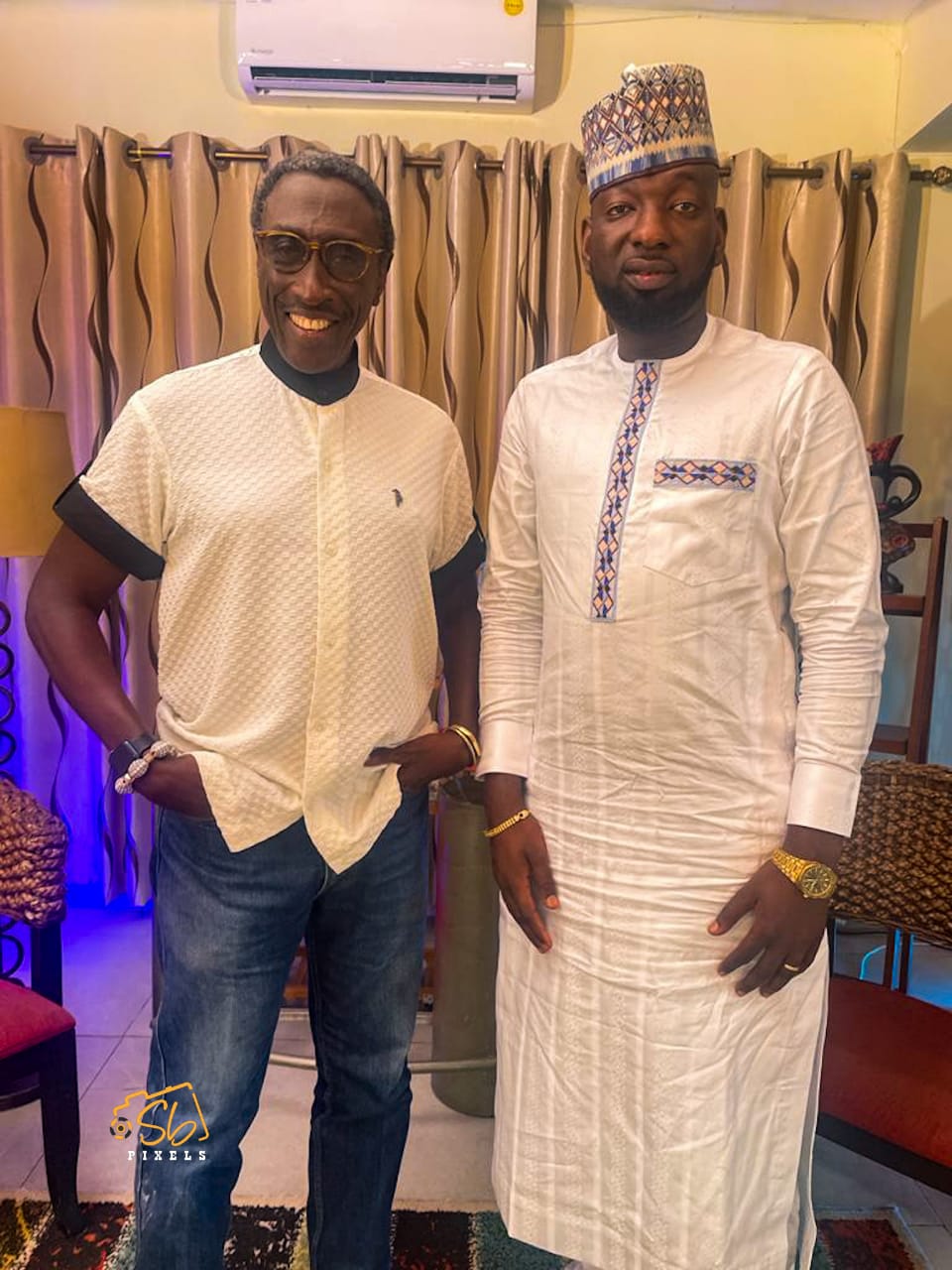 Ambassador Salamu's heart aches each time he sees the unfinished Saglemi houses. His compassion for his fellow Ghanaians and the urgent need for quality housing solutions drive him to take action. He narrates how, in less than 24 hours, he diverts from his route, traveling from North Tongu, to deliver donations to the people who were affected by the Akosombo dam spillage.
The Saglemi project's state is a stark reminder of the housing challenges faced by many Ghanaians.
In making this passionate plea to the government, Ambassador Alhaji Salamu Amadu envisions a brighter future for Ghana. He sees an opportunity to revitalize the Saglemi housing project, providing affordable and quality homes to Ghanaians.
His heartfelt request is rooted in the belief that housing should not remain a dream but a tangible reality for all citizens.
Ambassador Alhaji Salamu Amadu's call to sell the Saglemi housing project reflects his commitment to addressing the housing crisis in Ghana. By advocating for this project's revival, he seeks to transform an unfulfilled dream into a hopeful reality, where more Ghanaians can find comfort and security in a place to call home.