Protesters gather at Obra Spot in Accra for #OccupyBoG demonstration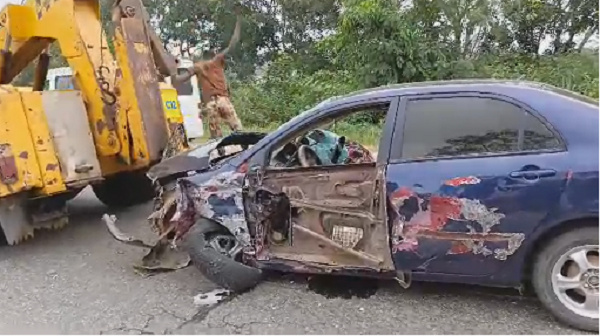 A significant gathering of protesters have converged at Obra Spot in Accra to participate in the #OccupyBoG demonstration.
This protest has been organized jointly by the NDC minority group in Parliament, the pressure group Arise Ghana, and various other advocacy groups.
Their primary demand is the resignation of the governor of the Bank of Ghana and his deputies.
The demonstrators have leveled several allegations against Dr. Ernest Addison, the governor, accusing him of mismanaging the central bank and leading it into financial turmoil.
Additionally, they claim that he has presided over irresponsible spending, including the construction of the new $250 million Bank of Ghana headquarters.
The protest route is planned to take participants from Obra Spot through several key areas, including Adabraka, Ridge roundabout, the National Theatre traffic light, the High Court complex traffic light, and the Atta Mills High Street. The march will then loop around at the National Lottery traffic light and conclude at Independence Square.
Here are some pictures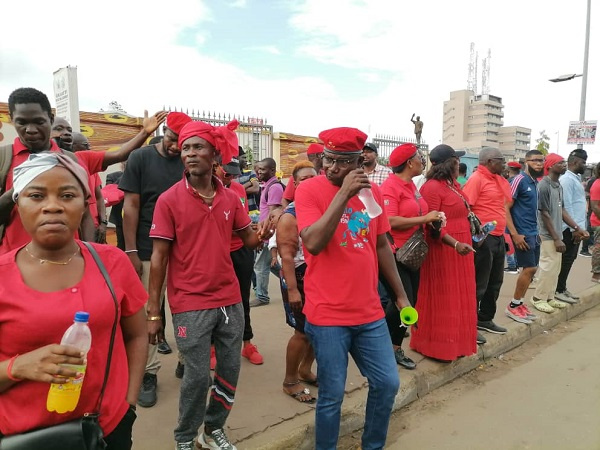 Source: www.ghanaweb.com