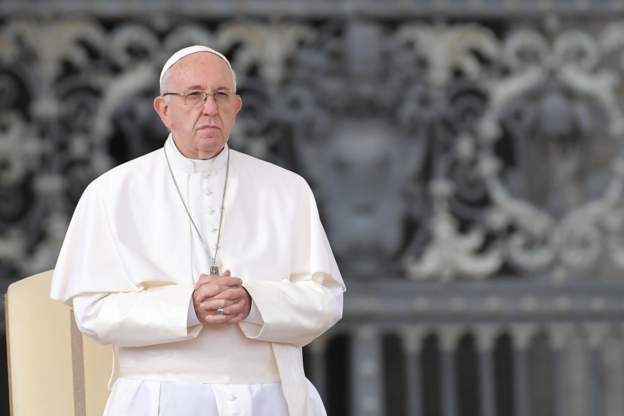 Pope Francis has just added his voice.
In a video recorded in the Vatican, he warned that the climate crisis will take on an even greater significance in the post-pandemic world. Leaders must do more to protect the gift of nature, he stressed.
In another message, to mark Earth Day – an annual event calling for greater protection of the environment – Francis said Covid-19 had proved the global community could work together to tackle a catastrophic threat.
But the head of the Catholic Church said if leaders were not courageous and truthful in their efforts to combat climate change, the result would be self-destruction.
When then-President Trump visited Rome in 2017, Francis brought up in conversation the race to save the planet.
But just a week later Trump announced America was to withdraw from the Paris climate agreement.
However, the new incumbent in the White House, a proud Catholic, appears much more on the Pope's wavelength.
BBC.COM