Over 500 experienced nurses were lost last year – GHS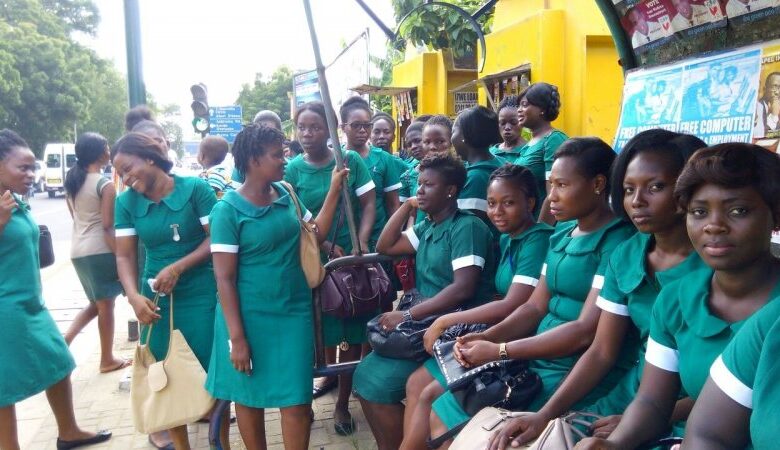 Dr. Patrick Kuma Aboagye, the Director General of the Ghana Health Service (GHS) has disclosed that over 500 veteran Ghanaian nurses were lost in 2022.
The Director General of the Ghana Health Service indicated that his outfit has put in place measures to recruit and groom more nurses to fill the void left by the huge number of departed nurses.
During a press conference organized by the Ministry of Information on August 17, 2023, Dr. Patrick Kuma Aboagye stated that more nurses are expected to be recruited in the next two years per the measures they have put in place.
"We have also lost experienced and skilled staff, but we are also putting systems so that [within] the next two years, we are able to replace them with further training and recruitment.
"[in] the last year we lost about 525 nurses, but we are currently having recruitment for additional nurses across the country," he said according to the Chronicle newspaper.
He also added that Universal Health coverage by the year 2030 is a major priority for the Ghana Health Service (GHS) to enhance the quality of health care in the country.
"This Service has revisited the strategy to strengthen primary healthcare and deepen our collaboration with partners toward redesigning the primary healthcare system to improve the quality and more patient-centered care" he stated.
Source: www.ghanaweb.com