Nyantakyi's return, one term for Kurt Okraku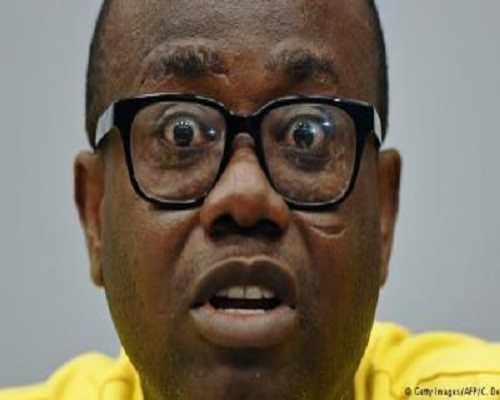 Prophet Kusi Appiah on Angel FM prophesied that Kwesi Nyantakyi has a special anointing from God to achieve certain things in life.
He noted however that Nyantakyi's rise to the level intended for him by God was cut short but God is still prepared to raise him to that level again.
He advised the former CAF vice president to remain steadfast in the Lord and continue on the right path.
"God had a plan for Nyantakyi but he didn't reach the level God wanted him to. I've already prophesied that he will come back and lead the football sector again. If he does his things well, he will come back," he said.
He also gave an update about the possible outcome of the Ghana Football Association elections slated for later this month.
Prophet Paul Kusi Appiah noted that the current president, Kurt Okraku has been designed just a term as president and that unless he makes some spiritual commitment, he is likely to be a 'one-term' president.
: I see just one term for the current GFA President. He has captured the delegates physically but a huge misfortune will befall him. There is a big issue swelling in the spiritual realm. There is a spiritual direction he must follow else he will see something," he said.
The Ghana Football Association is expected to hold an election later this year with the current president, Kurt Okraku set to bid for a second term.
Kojo Yankah is one of two persons who have declared their intentions to contest the polls with the other person being the bankroller of Berekum Chelsea, Amofah Jantuah.
Source: www.ghanaweb.com