NSS to provide food for Senior High School in Ghana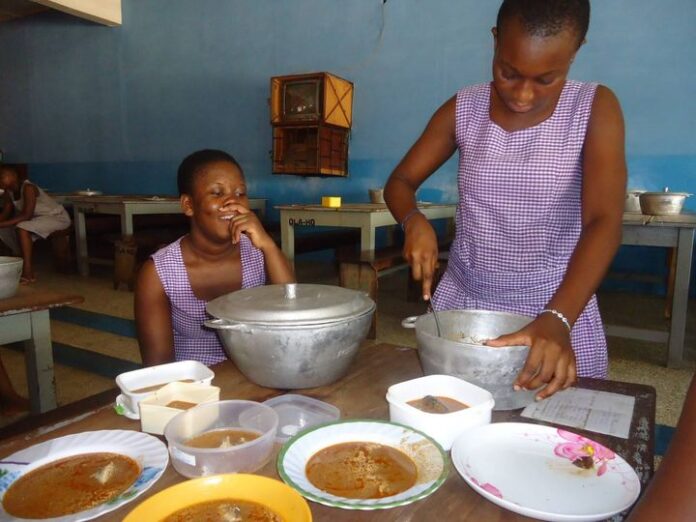 The National Service Scheme NSS has initiated efforts to  produce enough  food to support the Free Senior High School Policy from their farms across the country.
The food according to NSS will be given to the   National Food Buffer Stock Company to augment food supply for the various Senior High Schools in Ghana.
Although the NSS has been into farming for many years, providing food supplies students in the country, the state agency has entered into mechanized irrigation – supported project to improve yields.
The Acting Public Relations Officer for the NSS, Mr Ambrose Asiwa Junior said this in an interview with  Captain Koda on the Kumasi based OTEC 102.9 FM's morning show Nyansapo on Monday July z4, 2023.
"For the first time, in the programme, we have entered into a fully mechanized irrigation-supported farm project, which also integrated in such a manner that nothing on the farm will go waste ". He said.
"NSS has secured a 20-hectare land at Kumawu in the Ashanti Region dubbed the Kumawu Youth Farm and its currently one of our biggest agro-industrial zone, the scheme is cultivating 500 acres of maize in addition to soya and rice at the farm"
Mr Asiwa Junior further disclosed that, NSS is cultivating thousands of acres of land which will provide enough food to support the free senior high school policy.