Nigeria's Vandrezzer To Participate In The 2023 Cheetah Cup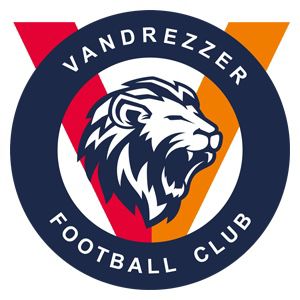 The Nigerians are incredibly happy to get the chance to participate in Cheetah Cup 2023.– "It's an opportunity to showcase our talents and capabilities", says the chief Operating Officer Kingsley Ogbanna of Vandrezzer Football Club, a professional football club in Lagos state.
The club competes in the Nigeria Professional Football League (NPFL), the Nigeria top flight Football League.
One of the top most followed teams in Africa with 561,000 on Instagram and 947,000 followers on Facebook.
Vandrezzer FC established itself as a major force in Nigeria with the introduction of pre-match activities, live match streaming and commentary, selling of regular and premium match day and seasonal tickets, the introduction of lounges and suites in the executive box sections, implementation of top-notch sound systems in the stadium and others, as they aim to redefine the dynamics of club football in Nigeria.
"We've decided to participate in this tournament with our under-16 boys because it's an emerging youth tournament in Africa and we will have an opportunity to showcase our talents and capabilities, and this is part of the football training process. It's also a chance for us to improve and evaluate ourselves against international standards.
We've seen the good works Cheetah Football Club is doing In Ghana in the development of grassroots football In Ghana and Africa as a whole. Giving young African talents the opportunity to build their future" Operating Officer Kingsley Ogbanna.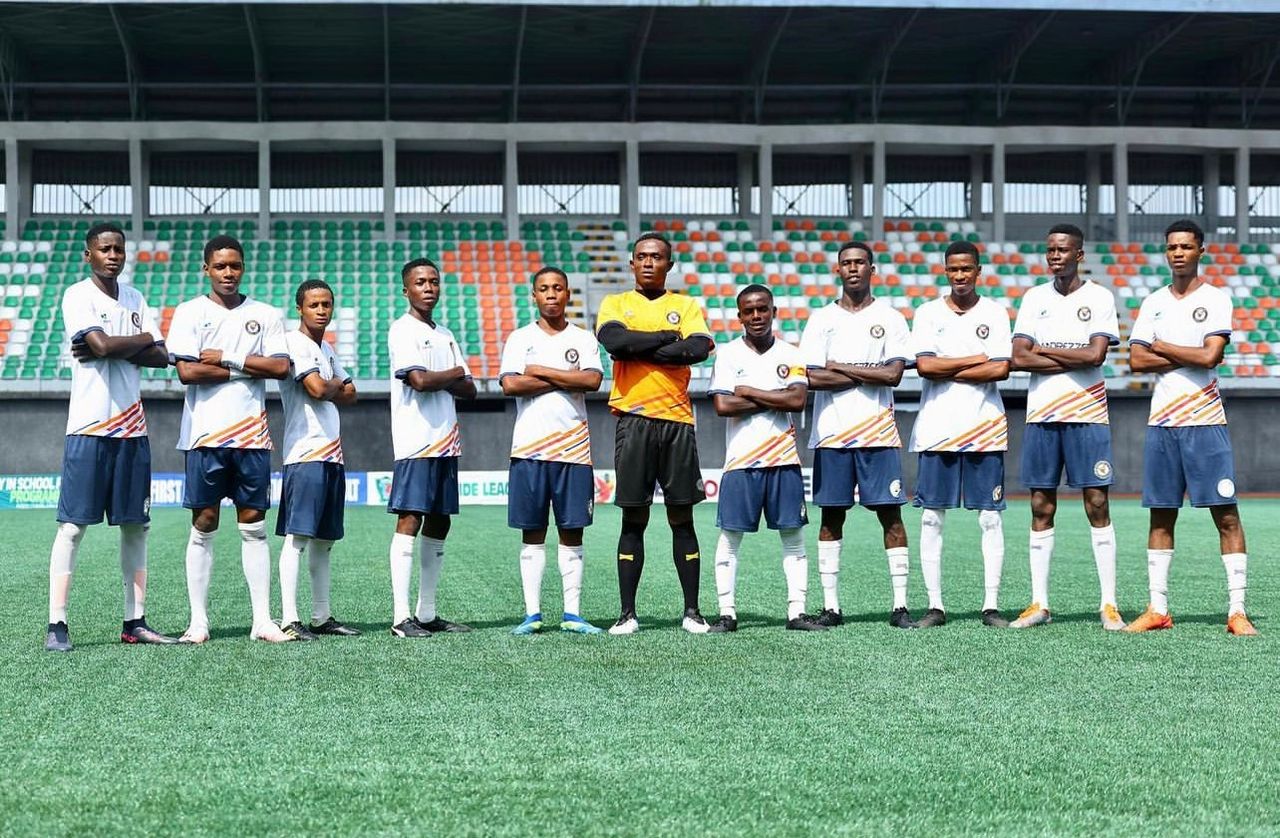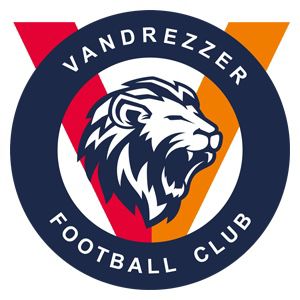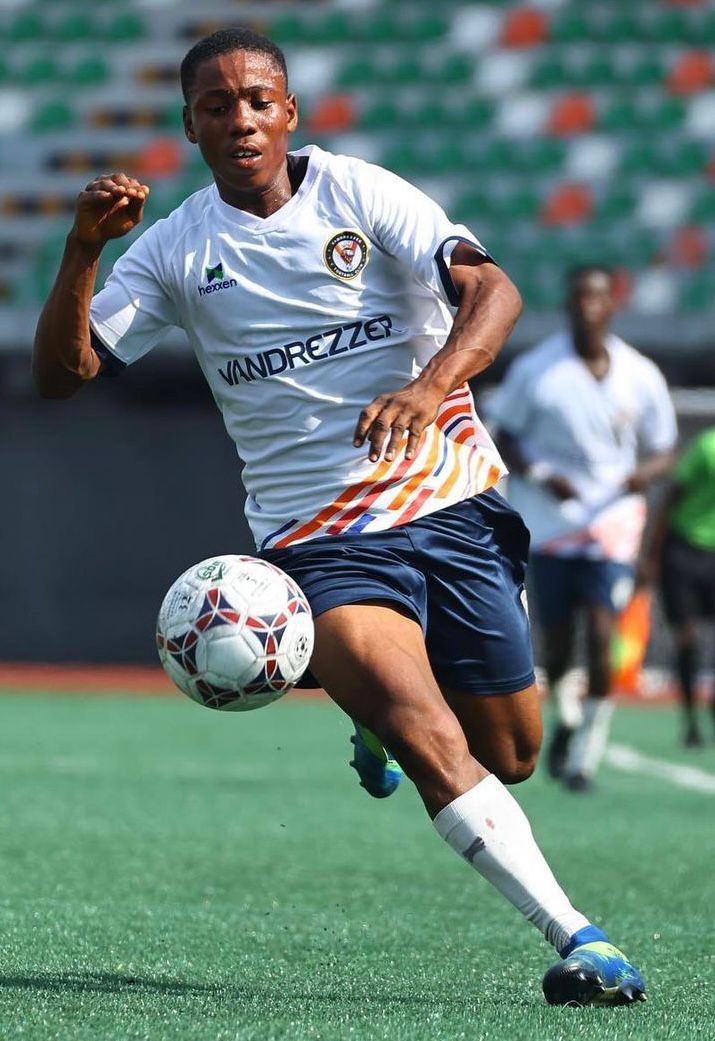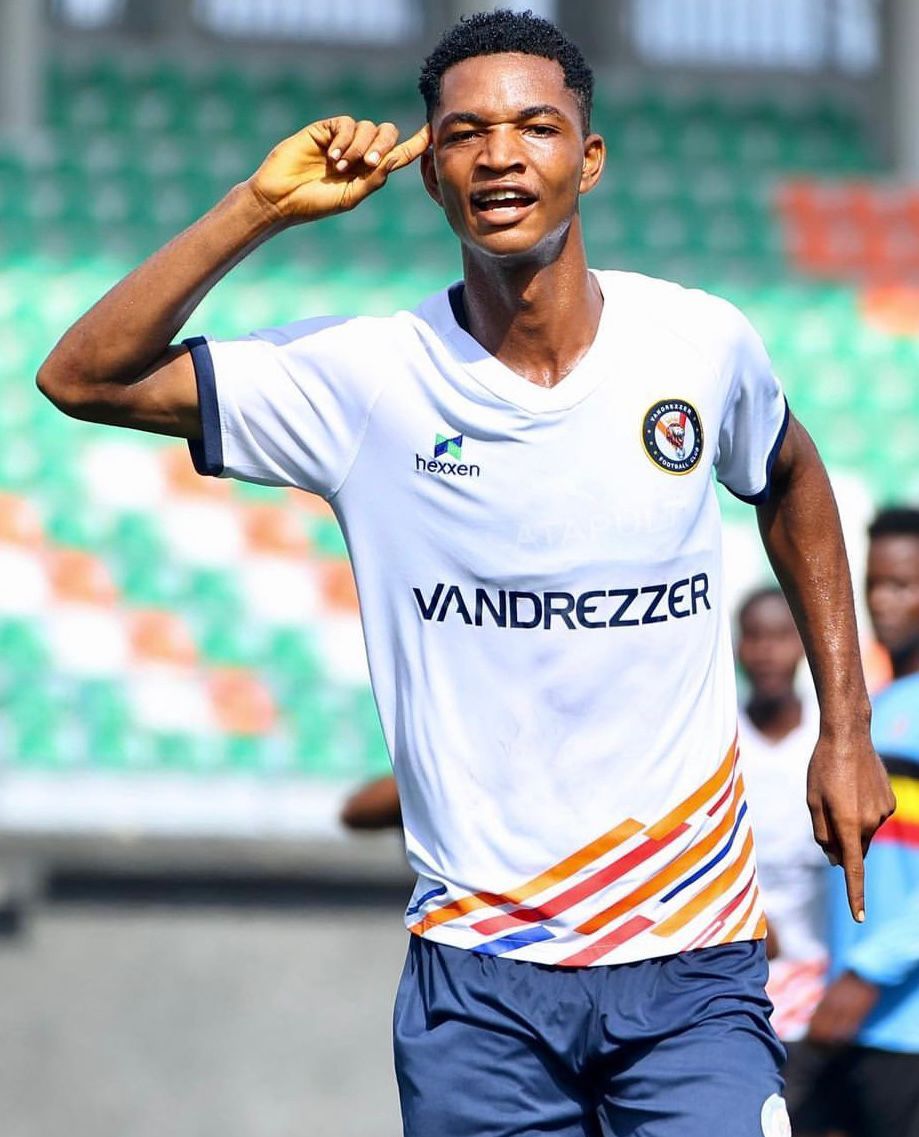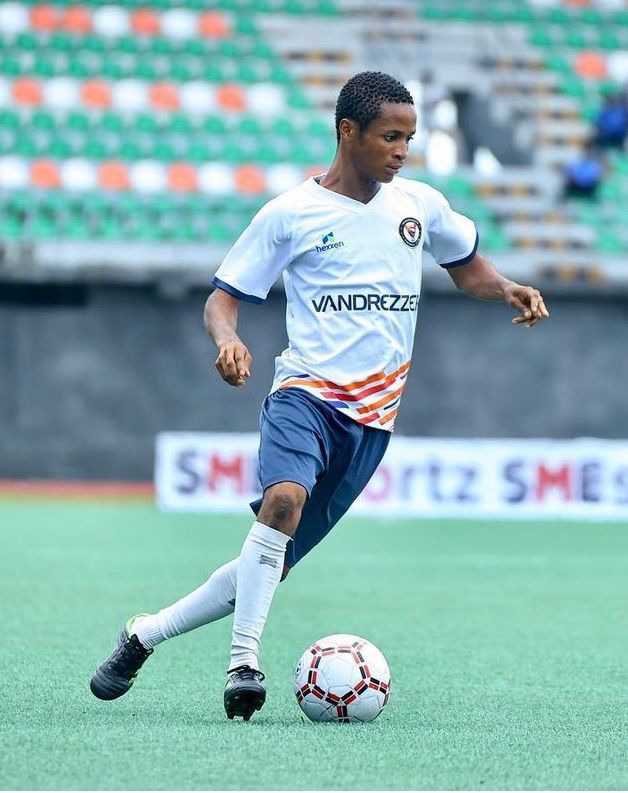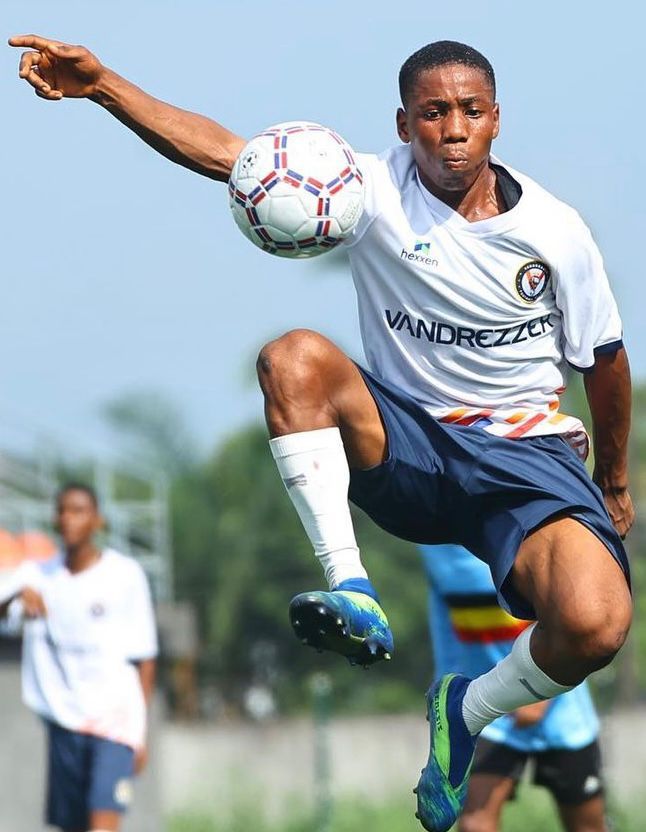 "It is therefore our duty to work hand in hand with Cheetah Cup to support the objective and the vision. Everything we see doing in Europe, America, and Asia we can also do it at home in Africa if we support initiatives such as Cheetah Cup.
Most of our young players will be traveling for such international tournaments for the first time and We're also excited about the games we will play to showcase our potential. We are now working into getting close to the final stage or the final itself." He added.