Nigerian lady collapses in an attempt to break longest massage Guinness World Record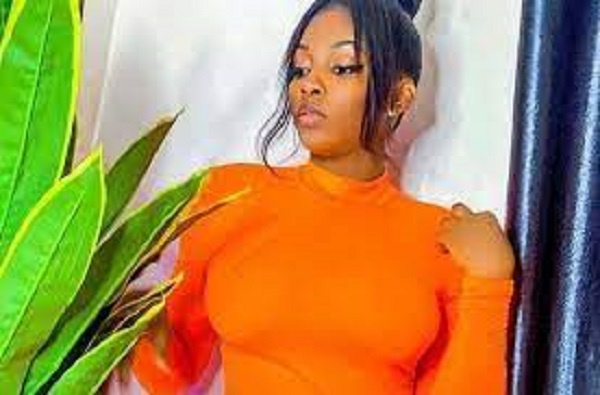 Joyce Ijeoma, the Nigerian lady who attempted to complete a 72-hour massage marathon has collapsed.
It was reported that the lady collapsed at the dawn of Tuesday, July 4, 2023, as she was in the process of the race.
It was also stated that she had 20 hours to finish her race but unfortunately for her, she passed out after reaching 52 hours.
In 2015, the previous record was broken by Alastair Galpin and to date, he holds the longest massage Guinness record as she completed a 25 hours and 4 minutes massage marathon.
In a video shared by Africa Facts Zone on Twitter, after Joyce Ijeoma collapsed, her co-workers rushed in to pick her up.
The following is how netizens reacted to the unfortunate incident:
"All things are permissible but not everything is beneficial…we copy too much in Africa. I understand her work and what she wanted to achieve but I think she wasn't well prepared for it. I'm so sorry she went through that and I hope she recovers ASAP".
"This long hours duration of records needs constant practice and preparation. You don't just start GWR without preparation even if you have the skill, you might fail because you didn't have the stamina and endurance to finish it"
Watch the video below:
Source: www.ghanaweb.com