Nigeria, South Africa beef, brotherly fight, family affair – Ice Prince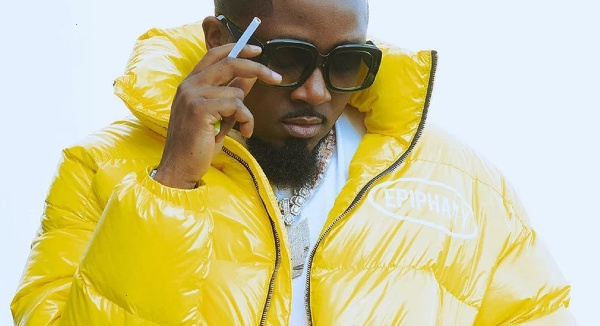 Popular Nigerian singer and rapper, Ice Prince Zamani has described the beef between Nigerians and South Africans on social media as a "family feud."
The Jos-born artist claimed the two nations want nothing but the best for each other.
He stated this while appearing in the latest episode of the Afrobeats Podcast hosted by British-Nigerian media personality, Adesope Olajide, aka Shopsydoo.
Ice Prince said, "I think the rivalry between Nigerians and South Africans is just brotherly love. You know how in a family, brothers always go at each other? I guess that's what it is.
"We are literally brothers. We're from the same father and mother; Nigerians, South Africans, Ghanaians, Kenyans. As long as you are black, you are African. We're one and the same.
"So, the way brothers logged heads in the family, I guess that's what it is. It's not a real issue. South Africans want to see Nigerians do better. Nigerians want to see South Africans do better. I guess that is what it is. We are just pushing ourselves as long as it doesn't get too far where the beef leads to some ugly stuff.
"And so far, there's not been any major beef. By God's grace, there will never be. We are literally the same."
Source: www.dailypost.ng