NDC stopped the construction of E-blocks – Seth Tekper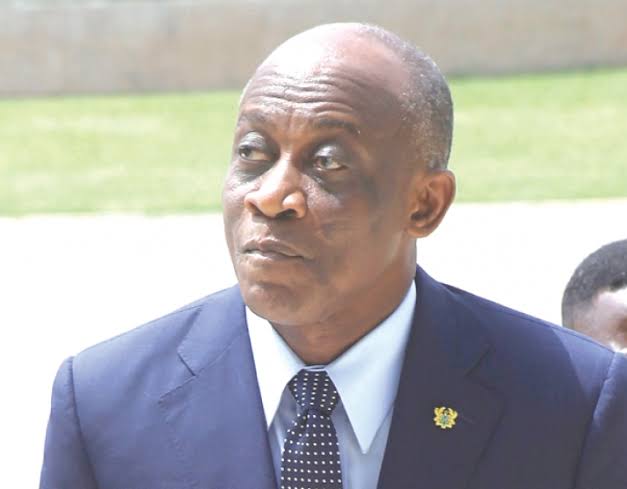 In the virtual realm of "TIME with Hon. TEKPER," the members of the NDC, USA Branch gathered with eager hearts to hear the words of Hon. Seth Tekper, the former Minister of Finance under the John Mahama administration. As he began his address, the virtual room was filled with an air of curiosity and anticipation.
With sincerity in his voice, Mr. Tekper addressed a topic that had been the subject of doubts and speculations – the completion of over 50 E-blocks during their time in power. He candidly admitted that the NDC had not achieved this ambitious goal. The truth, though difficult to confront, was shared with honesty, laying the foundation for transparency and open dialogue among the attendees.
As he continued to speak, Mr. Tekper delved into the challenging times that marked their tenure. Ghana's economy had faced perilous circumstances, and in the face of imminent collapse, they had no choice but to turn to austerity measures to safeguard the nation's future. Such circumstances led them to halt financing for the E-blocks and other projects that strained the already burdened public purse.
Throughout his submission, Mr. Tekper demonstrated an unwavering commitment to truth and responsibility. His humility in acknowledging past shortcomings and challenges resonated with the audience, fostering an atmosphere of unity and understanding.
As his address drew to a close, Mr. Tekper offered praise to the current government for continuing the E-block project. It was an acknowledgment of the project's importance in providing access to quality education and empowering the youth of Ghana.
The "TIME with Hon. TEKPER" meeting left a lasting impact on the NDC, USA Branch members.
Source: Thepressradio.com| Bart Addo