'N15K per hour' – UK releases list of 38 exciting jobs Nigerians can apply to get easy work visa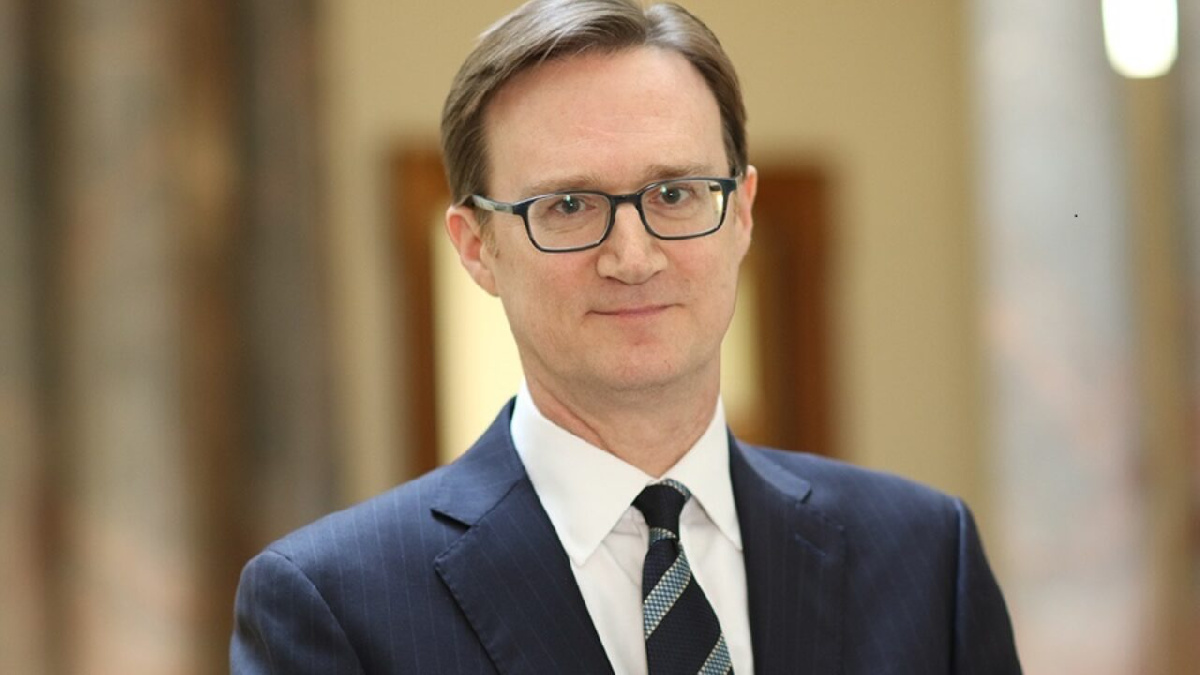 The United Kingdom has released a list of occupations for which qualified Nigerians looking to relocate can apply for work visas.
The list from the UK government's website shows 38 occupations are currently being accepted.
A statement on the website reads: "Check which jobs are on the shortage occupations list in each area of the UK.
"If your job is on the list, you can be paid 80% of the job's usual going rate to qualify for a Skilled Worker visa. The annual salaries for these jobs are based on a 37.5-hour working week. They must be pro-rated for other working patterns, based on the weekly working hours stated by your employer."
Some of the occupations listed pay as high as N15,000 per hour.
UK companies welcome immigrants via work visas
Legit.ng, in an earlier report, revealed the list of companies licensed to sponsor and take international workers to the UK.
The companies cut across technology, commerce, education, media and advertisement, and engineering sectors.
To see the complete list of occupations, check here.
The names of the companies approved by the United Kingdom to sponsor visas can be viewed here for anyone interested.
What is the UK skilled worker Visa?
UK skilled worker visa is a work visa that enables international workers with the necessary skills to work in the UK for licensed UK employers.
To apply for a skilled worker visa, a valid job offer must be available from a licensed UK employer.
The visa is only valid as long as the immigrant remains in the same role with the sponsoring employer.
If you wish to change roles or employers, the rule is to apply for a new skilled worker visa.
Required documents for UK skilled worker visa
Some of the information and documents you may need to provide to support your skilled worker visa application include:
Passport
Certificate of Sponsorship reference number
Job title and annual salary
Job's occupation code
The name of employer and their sponsor licence number (as shown on Certificate of Sponsorship)
Evidence of sufficient personal savings to support yourself
Proof of your relationship to your spouse/partner and children (e.g. marriage and birth certificates)
A criminal record certificate (this is only necessary for certain occupation types involving vulnerable individuals such as healthcare and education)
Proof of your English language proficiency
Source: www.legit.ng