Muammar Gaddafi's son on hunger strike over continued detention in Lebanon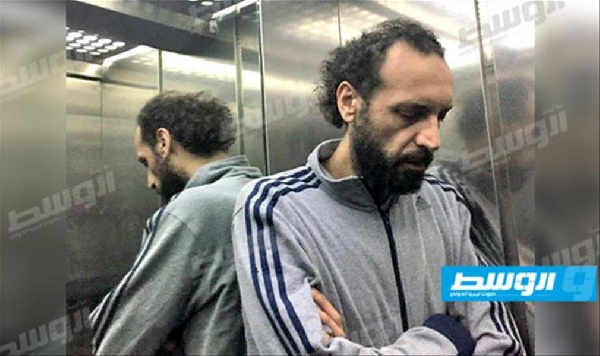 Hannibal Gaddafi, a son late Libyan leader Muammar Gaddafi, has gone on hunger strike in Lebanon.
His lawyer Paul Romanos confirmed to the BBC that Hannibal's strike is connected to his prolonged detention in Lebanon.
Hannibal Gaddafi has been held in Lebanon for more than eight years after being abducted by Lebanese militants from Syria, where he had taken refuge after the downfall and death of his father, the lawyer told the BBC.
He was subsequently taken by the Lebanese authorities and has been detained ever since in a jail in Beirut without trial, Mr Romanos says.
A statement released by his lawyer Paul Romanos, stated in part, "In the face of persistent injustice and abuse against me, it is time for me to be released after more than a decade in prison for an arrest and allegations of a crime I did not commit.
"How can a political prisoner be held without a fair trial for all these years?"
He further stated that he is now on hunger strike, and "those who treat me unfairly" would be responsible for the results. "The time has come to liberate the law from the hands of politicians," he added.
Hannibal Muammar Gaddafi is the fifth son of former Libyan leader Muammar Gaddafi and his second wife, Safia.
Source: www.ghanaweb.com