MTN Ghana pays dividend of GH¢34,581,713.52 to SSNIT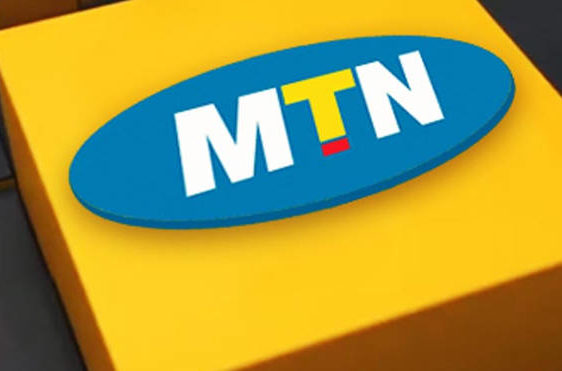 MTN Ghana has presented a cheque for GH¢34,581,713.52 for the 2022 and 2023 interim dividend to the Social Security and National Insurance Trust (SSNIT).
The 2023 interim dividend was GH¢9.9 million, while the 2022 was GH¢24 million. SSNIT is the largest Ghanaian shareholder of MTN Ghana.
Presenting the cheque in Accra, Mrs Antoinette Kwofie, Chief Financial Officer of MTN said "the final dividend for 2022 was 12.4 pesewas per share and that brought the total dividend for 2022 to 16.4 pesewas for every share that a shareholder holds in MTN Ghana, and then we pay 5 pesewas per share as the interim dividend for 2023."
She said it was an engagement between MTN and their key investor to encourage them to keep their investments within the MTN family and possibly increase their investment to localize more.
"For our final dividend for 2022, MTN Ghana gave all shareholders an option to opt for scrip dividend which was to take their dividend in shares all in cash," she added.
She said they had individual investors, who signed up to take their dividend in shares thereby increasing their stake in the business, indicating that it was just for institutional investors.
Mrs Kwofie said MTN Ghana was committed to building a sustainable business and providing sustainable solutions to its customers as well as stakeholders.
"Shareholders should expect its pledge by growing investor communication to the market, grow revenues and protect its margins to maintain our dividend payout ratio above 60 per cent.
That is our commitment to the market, and we will work to deliver that," she added.
Dr John Ofori-Tenkorang, Director-General, SSNIT commended MTN Ghana for the achievement and expected more of the dividend in the years ahead.
According to him, "for us investors, returns is one of the key components of the tools that we have to deliver pension payment for life to our stakeholders."
He said SSNIT would continue to adhere to its mandate of collecting contributions from workers and paying out their benefits through sustained and prudent investment.
Mr Ofori-Tenkorang said it was essential for companies to register their employees at SSNIT to boost up their operations and get adequate contributions to pay benefits to its customers.
He said his outfit looked forward to having a mutual relationship with MTN.
Source: GNA