More PHOTOS of police officer killed in daylight robbery attack at Ablekuma pops up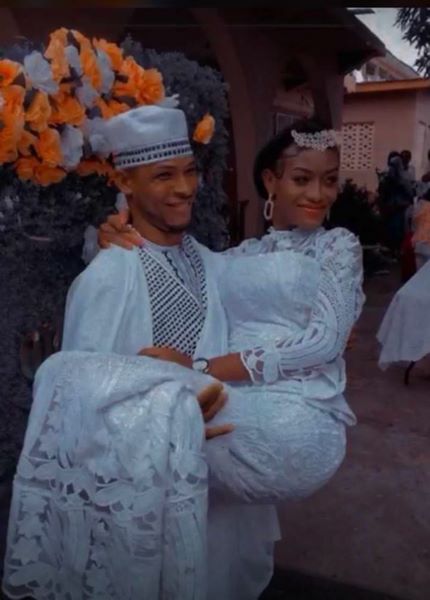 On Thursday, June 22, 2023, the police officially confirmed the tragic death of one of their officers in a harrowing attack on a bullion van at a fuel station at Ablekuma Fanmilk, a suburb of Accra, the capital city.
The officer, seated in the front of the white van during the attack, fell victim to a barrage of gunshots fired by one of the four assailants involved.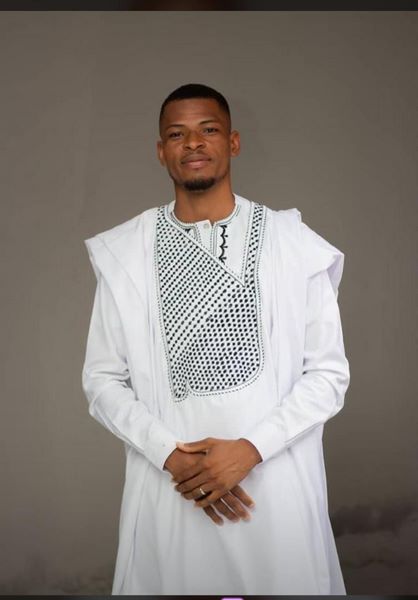 The criminals managed to flee the scene with two bags whose contents remain undisclosed.
The daring quartet launched their assault on two motorcycles, striking in broad daylight and causing panic among the patrons of the filling station and those nearby.
As details began to emerge, photographs of the fallen police officer started circulating. In one of the images, he can be seen wearing a ring, indicating his marital status.
Another poignant photograph captures the officer alongside his wife, a reminder of the devastating loss suffered by his loved ones.
Although the initial police statement on the incident did not provide a full identification, a subsequent statement from Star Oil, the company involved, mentioned the officer's surname as Amoah.