A powerful explosion has rocked a shopping centre and caused a fire in Armenia's capital, Yerevan.
Local media reported one person died and 20 were injured in the blast at the Surmalu market.
Click here to Download Press Radio mobile App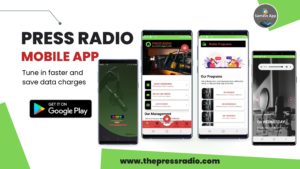 Video shows people running as a massive plume of smoke spreads quickly following the explosion.
Source: bbc.com