Missing farmer found dead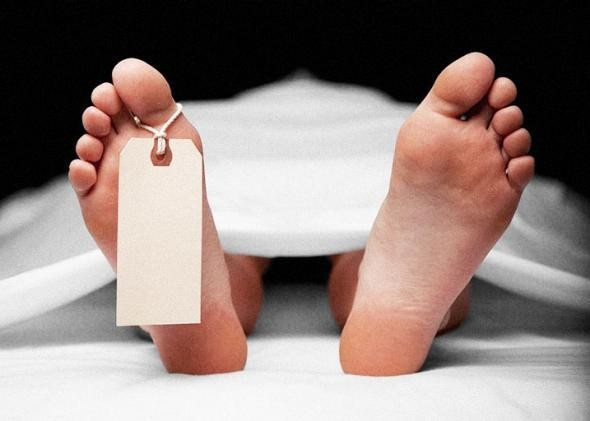 A farmer and resident of Abura Dunkwa in the AAK district of the Central region has been discovered dead.
Game hunters discovered the farmer's mortal remains during a hunting trip.
Residents are shocked and terrified, believing the farmer was murdered and put where he was discovered.
The dead has been named as Kojo Atta, aka John, who was in his 40s.
He had previously been reported missing after failing to come home for a couple of weeks, only to be discovered in the deepest bush, his body rotted beyond recognition.
The Police was later informed about the discovery.
A police team led by ASP Paul Akonde, the District Police Commander, responded to the scene, along with the town Asafo Company, District Environmental Health Officer, Emmanuel A. Commey, and family members.
The body was discovered behind coconut trees near a swampy enclave, and it is thought he was killed and dragged far away from his temporary structure before being left there, ostensibly to prevent notice.
Meanwhile, on the suggestion of the District Environmental Health Officer, the body has been buried, and police have begun an investigation into the case to solve the mystery surrounding his death.
Source: rainbowradioonline.com