Man allegedly kills his wife after accusing her of an extramarital affair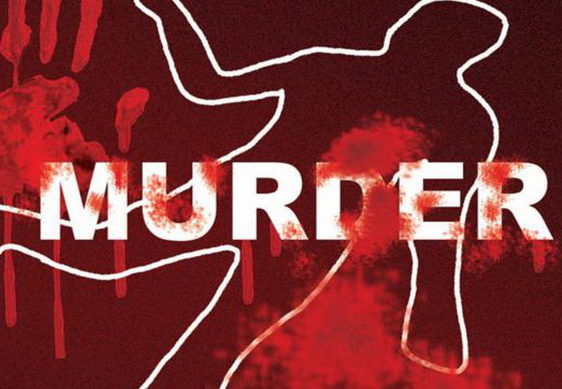 Sister Afia, a trader in the Ashanti Region, was allegedly beaten to death by her husband, whose name has not been revealed.
The suspect allegedly attacked the wife with a machete.
However, details available indicate that the suspect was extremely aggressive and repeatedly abused the woman.
Before the sad incident, he had threatened to kill the woman.
Family members had also intervened, and the pair lived apart from one other on the advice of their respective families.
Some neighbours who were aware of their squabbles explained that the suspect assaulted the woman at the slightest provocation.
The husband is said to have accused the wife of cheating whenever they fought.
What broke the camel's back was that another man is said to have confronted the suspect and told him he had slept with the woman.
The suspect has subsequently surrendered to police, and the deceased's body has been deposited at the Komfo Anokye Teaching Hospital.
Source: rainbowradioonline.com