LIVESTREAMING: Parliament begins debate on 2024 budget, Ken Ofori-Atta moves motion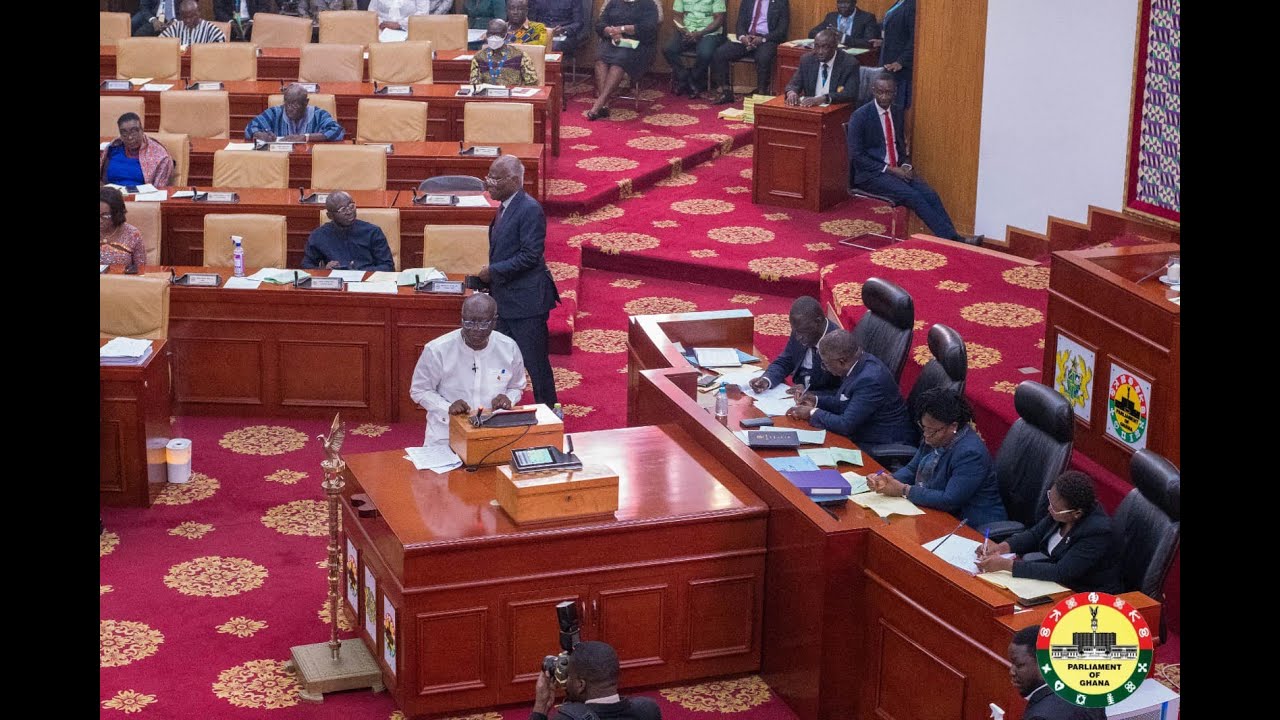 Parliament has kicked off discussions on the 2024 Budget Statement and Economic Policy on Tuesday, November 21, 2023.
To ensure broad participation in the debate, the committee has proposed specific time allotments: 20 minutes for the Seconder and Ranking Members of the Finance Committee, 15 minutes for other committee members, and 10 minutes for all other Members of Parliament (MPs).
The debate will be structured around distinct sectors, covering governance, security, public safety, finance, economy, energy, infrastructure, social sectors, local governance, youth, sports, tourism, and culture.
The proposed timetable designates Tuesday for discussions on finance, agriculture, trade, and industry.
Wednesday will focus on communications, energy, roads, works and housing, sanitation, and environment.
Thursday's agenda includes education, health, employment, youth and sports, tourism, culture, and chieftaincy.
Finally, on Friday, governance, encompassing local government, judiciary, defense, interior, the Electoral Commission, National Commission for Civil Education, and Commission on Human Rights and Administration of Justice will take center stage of the debate.
Watch the live stream below:
Source: www.ghanaweb.com