Several pieces of radio equipment worth millions of cedis have been burnt in a fire outbreak at Kumasi-based radio station, Silver FM.
The incident, which occurred Saturday dawn razed all electrical appliances, including consoles in the two main studios of the station.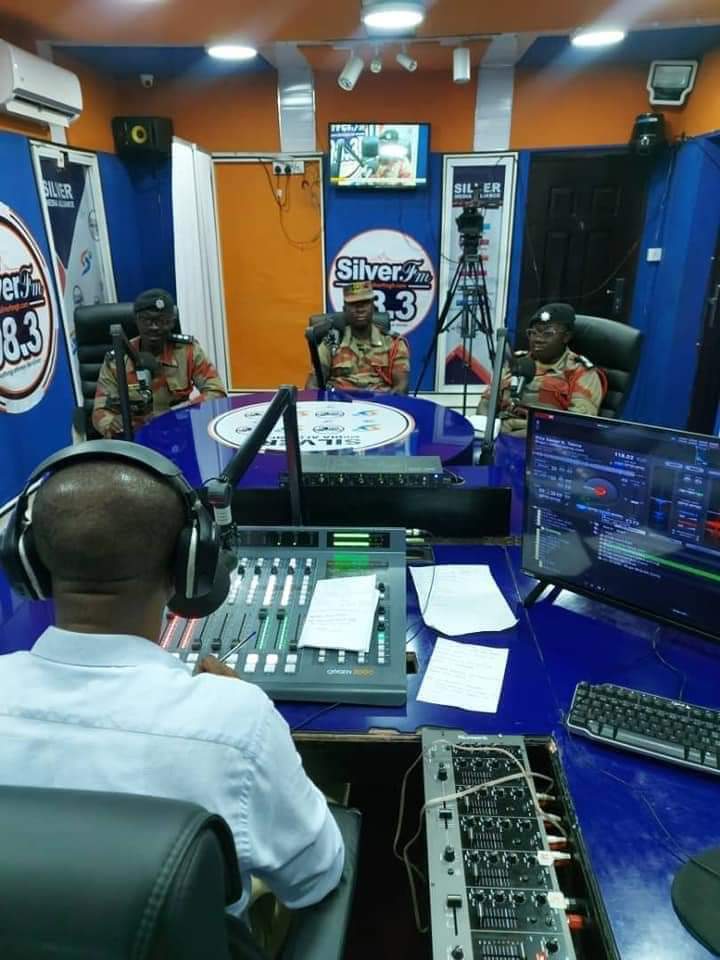 The fire started during a live radio preaching session at 5 am. Attempts by pastors in the studio to contain the fire were unsuccessful.
A technician of the radio station got injured in his attempt to escape the fire.
The fire swept through some office spaces and major parts of the facility.
The cause of the fire is yet to be determined. Eyewitnesses however say a faulty air-conditioner triggered the fire.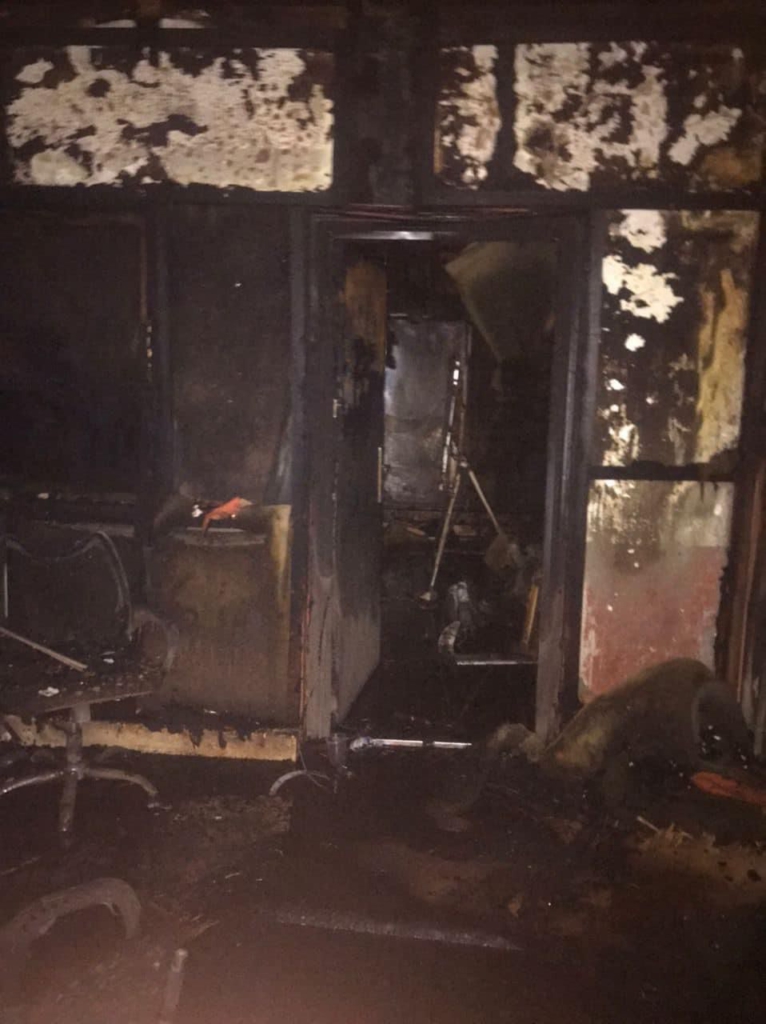 The station has been shut temporarily as managers hold a meeting to determine the next line of action.
Some netizens have taken to social media to react to the incident.
Below are tweets: